By Julie Fleming, Information Technology
A recent day-long ISP outage for a large portion of our local clients has sparked us to provide some helpful information on the topic.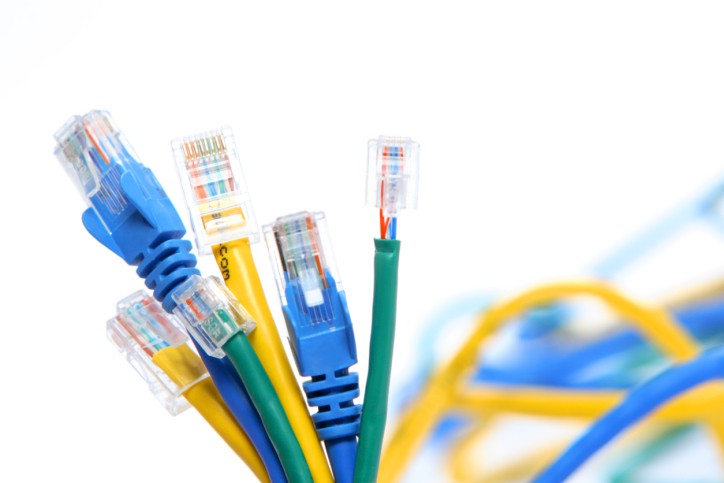 Be it weather or 'technical issues' everyone is bound to experience an outage at some point in their existence. In the direct mail industry, it is imperative to have a backup plan since, as the old adage goes, 'the mail must go through.'
While most businesses are sustainable enough to withstand an internet outage of an hour or two, what happens when that outage is projected to last an an entire day, or, even worse, many days?
Most businesses have a handful of associates who are savvy enough to know how to 'make it work' and get tasks done from other locations, for example: grab a laptop and head to the coffee shop in the next town over, or utilize a mobile internet provider (which many companies subscribe to and use on a regular basis anyhow) – but what if your entire company had to figure out how to work from a remote location because the internet was down? Even worse, what if your building was flooded or rendered uninhabitable/unreachable because of the weather? (At PrimeNet, we ensure that inclement weather will not hinder our Data Center, of course, more on that here.)
While it would be immeasurably tedious to provide a comprehensive guide on what to do in every single type of outage situation, here are a few questions that should help your business plan