---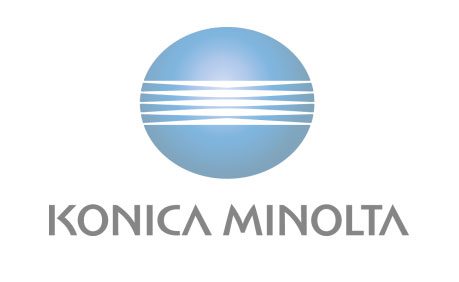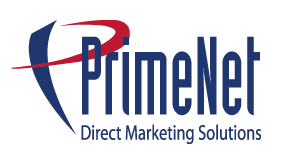 ---
Successful Installation of an Additional Bizhub PRESS 2250P at PrimeNet's Minnesota Direct Mail Facility Boosts Productivity Yet Again!

Shakopee, MN – March 5, 2017 – PrimeNet is pleased to welcome its latest addition to our Minnesota direct mail facility. With such great success at our Florida Headquarters since installation in November of 2016, we've made the decision to add yet another bizhub® PRESS 2250P monochrome digital press to our team of printing equipment. As a result of this milestone, we look forward to sharing success with our current clients, expand the scope of their services and grow their sales revenue even further. Konica Minolta's models address the expanding need for high-performance, power-efficient, cost-effective demands of print mail facilities such as PrimeNet.
"Developed by combining two bizhub PRESS 1250P engines in a single space-saving design, the digital press is an ideal solution for print professionals that demand the highest levels of performance and productivity. The bizhub PRESS 2250P builds upon the successful technology of the bizhub PRESS 1250 series, which includes LED imaging and Simitri HD toner for true 1200 x1200 dpi print resolution."  -Direct from Konica Minolta

Printing at up to 250 duplex impressions per minute (15,000 per hour), the 2250 is able to easily handle long-run digital printing for improved turnaround times on all print jobs. In addition to ultra fast output, the PRESS delivers accurate registration and the best Black&White image quality available, and can also support a vast array of paper types and weights, plus a broad range of inline finishing options.
This sister installation in our Minnesota direct mail facility also includes CREO IC-312m controllers to the 2250 which provide several key advantages for PrimeNet which can be viewed here in our press release on the debut of this technology at PrimeNet.
The bizhub® PRESS 2250P in Shakopee, MN:
Video Overview by Konica Minolta:
bizhub is a registered trademark of Konica Minolta, Inc.

Interesting info? Share it!