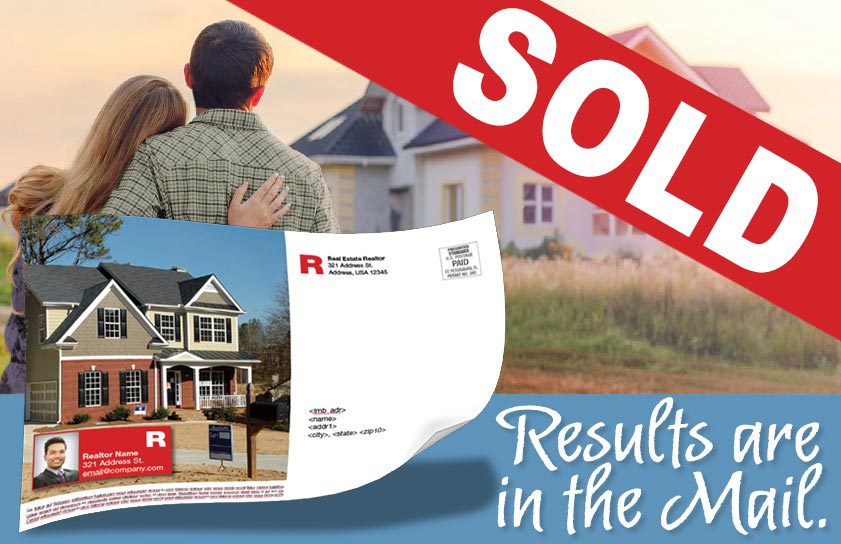 With so many new ways to promote a business, it becomes easy to overlook proven marketing methods and established advertising solutions. There are a number of benefits to direct mail marketing that business owners would do well to consider. Realtors and other industry professionals seeking to generate new leads or find new clientele often find marketing by mail to be an ideal solution. The following tips may help to ensure marketing campaigns are able to provide superior results.
Investing in Quality Media
Professional quality print and visual media is far more likely to enjoy a positive reception from its intended audience. Low-quality materials can prove to be a liability, one that may do little more than waste the expense needed to cover mailing costs. Marketing materials that are of even worse quality can actively harm a business's brand and should be avoided at all costs.
Utilizing a Familiar Format
While online marketing methods offer a number of unique advantages, a digital format is not always ideal. Older clientele and those who prefer to do business in more conventional and established ways can be difficult or even impossible to reach through an online marketing campaign. Direct mail marketing can often be a better bet for real estate professionals struggling to make contact with certain demographics.
Finding Cost-effective Marketing Solutions
Spending too much to promote a business can become a major issue, especially for firms and realtors who have only limited operational funds to work with. Direct mail marketing is among the most affordable options for promoting a business. Getting noticed and generating new leads without breaking the bank may be simply a matter of utilizing the right tools and marketing techniques.
Personalized and Targeted Marketing
Broadcasting promotional content indiscriminately is never an effective way for businesses to establish or manage the relationships they need in order to ensure future success. Direct mail marketing campaigns are easy to personalize and can go a long way towards building lasting relationships with clients and even whole communities. Real estate businesses would do well to choose the right format when communicating and interacting with their clients.
Crafting a Better Marketing Strategy
Different marketing styles and promotional tactics may be required in order to achieve different goals. Marketing through direct mail can be a versatile tool, one that may be used in a variety of ways and situations. Real estate businesses seeking to craft a marketing strategy able to provide superior results would do well to seek out and select the resources and tactics that have the most to offer.
Interesting info? Share it!