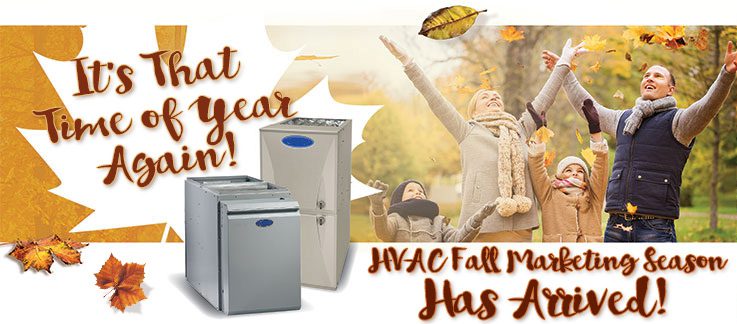 ---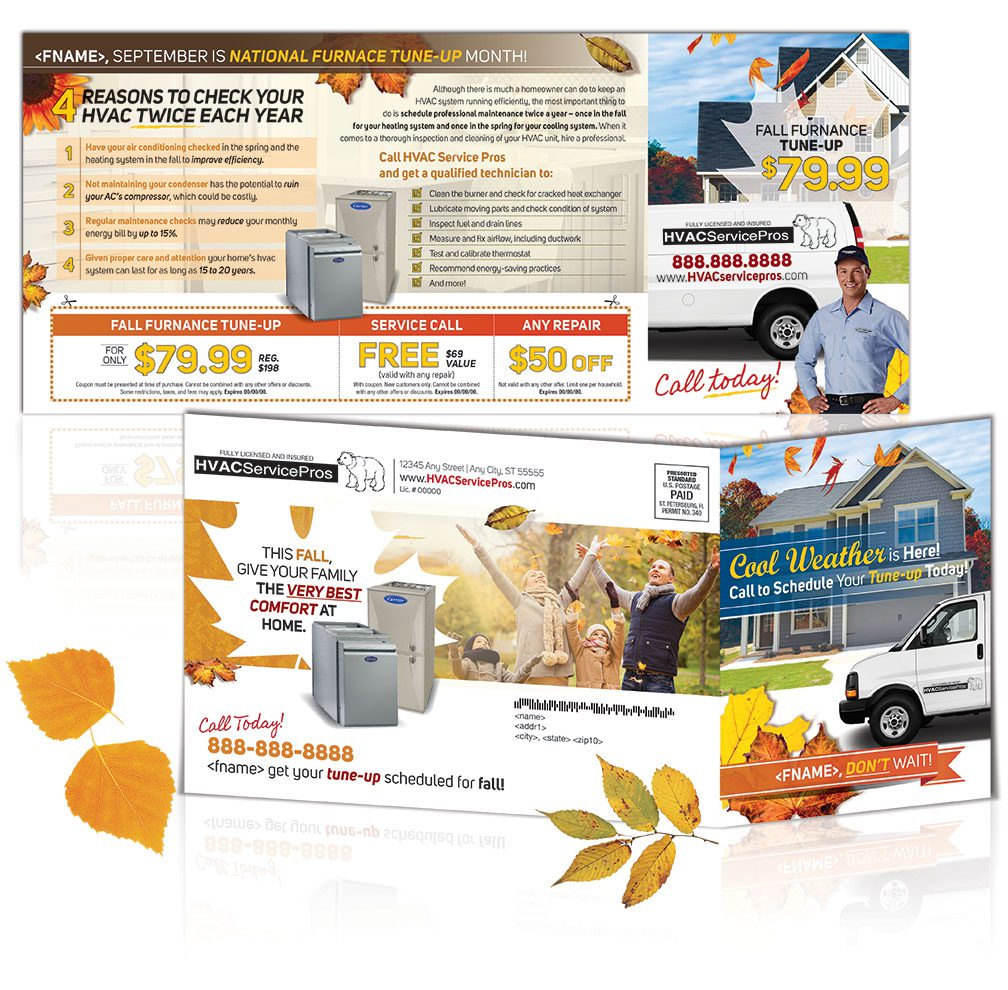 Special FALL Pricing Is Now Available On This Fully Customized, Personalized Self-Mailer!
Allow us to help you increase your customer base!
This 6" x 14" self-mailer is a perfect mail piece to include service coupons, seasonal maintenance reminders, equipment discount vouchers, cash back vouchers, free gift vouchers – whatever offers you can dream of!
The unique off-fold presents a novel way to display your message with quite a bit more room than a traditional postcard AND it folds down to a 6″x9″ postcard size to help save on postage! Plus, Our dedicated design team will work with you to customize your mailer any way you would like!
And the best part? No need to worry with the post office or compiling your mailing list! Just contact us and we will take care of the rest!
---
For a Limited Time:
Receive 1,000 Free Mailers with Your Order*!
---
Why Use Self-Mailers?
Self-mailers are a unique way to get MORE real estate for your message and special offers on one mail piece without a big increase in postage from your typical postcard. So, you have more space AND save on postage. WIN WIN.
What's Included:
•  6" x 14" Off-Fold Self-Mailer, Full-Color, 2 Sides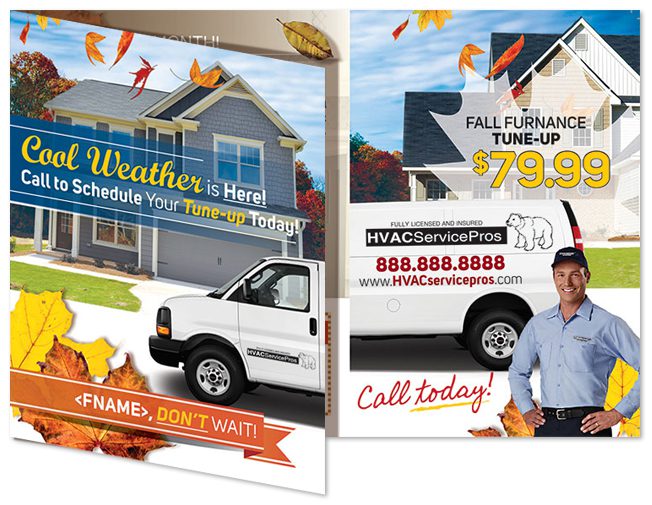 •  Dedicated Account Manager
•  Resident List
•  Mailer Design
•  Mailer Personalization
•  Print Production
•  Mail Delivery
•  Postal Receipts & Delivery Reports
• 1,000 FREE 6" x 14" Full-Color Self-Mailers*

Special Pricing:  2,500 Self-Mailers ………. @ $0.285 each PLUS 1,000 FREE

*2,500 piece minimum order. Advertised pricing excludes postage.
Call today to get started! 1-800-826-2869.    Offer valid through October 20, 2017.