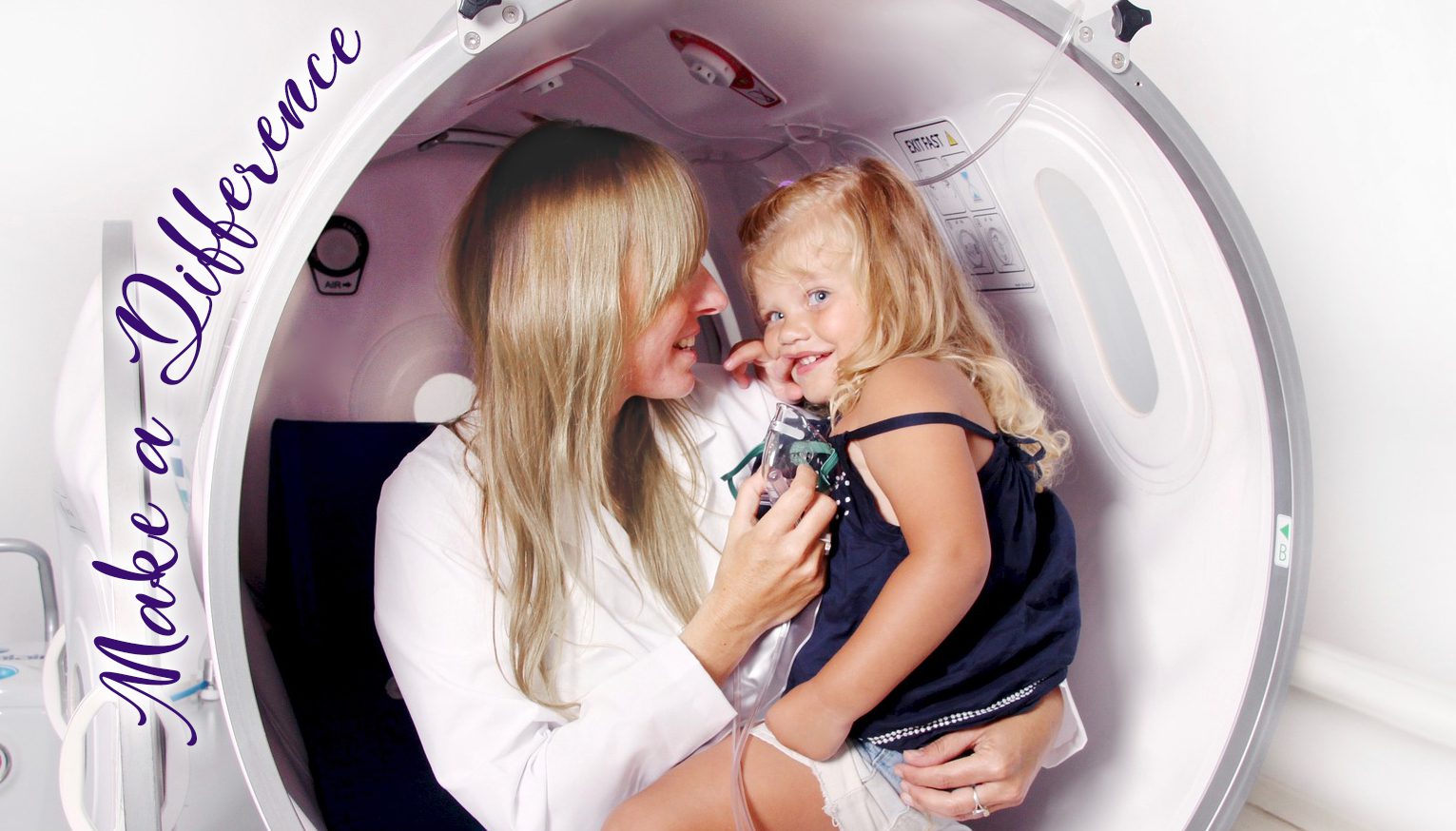 When it comes to marketing healthcare services, the people involved in providing healthcare are uniquely important. This is because healthcare is a uniquely personal service. When they look for a doctor or dentist, most people are preparing to be in a state of vulnerability. If your potential future patients can tell you care about them and their comfort, they'll be more likely to try your business. Here are some ways to keep people included.
The Personal Connection
Many patients choose to stay with a given medical provider because they value the provider-patient relationship. But how can you give your potential patients an idea of what a great patient-physician relationship they could have? Healthcare marketing is often tough to do right. When you send communication to patients, you may frequently find yourself using direct mail. When advertising your healthcare business, you will, of course, need to include basic content information. Including pictures and background of your healthcare practitioners helps to put a face to the business.
Adjust Tactics Regularly
Just as with marketing any industry, when you market healthcare services, flexibility is an absolute must. When it comes to promotion, healthcare industries face unique challenges, including patient mistrust. Since marketing isn't an exact science, you will need to take time to evaluate the success of a given method before continuing. If something isn't working, don't be afraid to adjust. If needed, contact a marketing agency with experience in marketing healthcare industries. In order to make sure you adjust accordingly, it's a good idea to use a few methods to track success in advertising, looking at metric successes, website hits, and more are all good ideas. If you choose to mail flyers, you may wish to add a discount or other incentive to bring the flyer to their appointment.
The Power of Video
If your potential patient sees a calming, professional-looking healthcare office space, they will be far more likely to feel inclined to visit your practice. And since patients don't usually come to take office tours before making an appointment, including your office in your website's video content is a great way to offer patients an introduction. Simply having a video on a webpage can affect both how long someone stays on a website and their likelihood of conversion at similar rates. Your videos can serve a dual purpose of being informational. Maybe you want to feature a doctor discussing how to protect against the flu, or a dentist discussing good tooth care habits. If you use direct mail as a health or dental marketing tool as well, consider including a link to video content on mailed flyers.
Just like with all webpage content, make sure your keep content fresh and consistent because you don't want to start with several videos and then not update them for months. Start small and be consistent, and your site will automatically be seen as more trustworthy.
Take Advantage of Social Media
If you know anything about marketing, you know that social media is a great way to get a business name out there. Plus, social media offers an opportunity to allow current and future patients to get to know your providers. Maybe you choose to feature a doctor or nurse each week or share any additional accomplishments your staff has achieved. Consistent engagement on social media is key. Potential patients will likely be wary of an empty or otherwise neglected social media account.
An engaging account can also help patients build trust in your practice. By answering comments without giving direct medical advice, both current and potential patients will see that your practice cares. And by giving a human voice to your business, you'll continue to support the patient's trust as well. While you likely won't be able to have medical professionals running these accounts, a social media manager can still help create a personable and professional appearance online.
Consider Adding a Blog
A blog adds a personal touch to any website. Including blog posts by medical or dental staff on your webpage, you'll also provide free and valuable information to patients. You might consider including time-relevant blog posts, for example, blogs about paying attention to health during the holidays, or ways to avoid sunburn during the summer months. While a blog would add some to the work your staff already does, even an occasional blog post adds value to your business's site. You can then cross-post these blogs on your business's various social media accounts, which will amplify their reach.
The unique nature of healthcare practices means that you may need to take a little more care in advertising. By taking the time to include people in your marketing efforts, you'll be more likely to successfully draw more business and keep current customers engaged.
Here's another article you might like: 5 Health & Wellness Marketing Case Studies That Will Blow Your Mind
Interesting info? Share it!