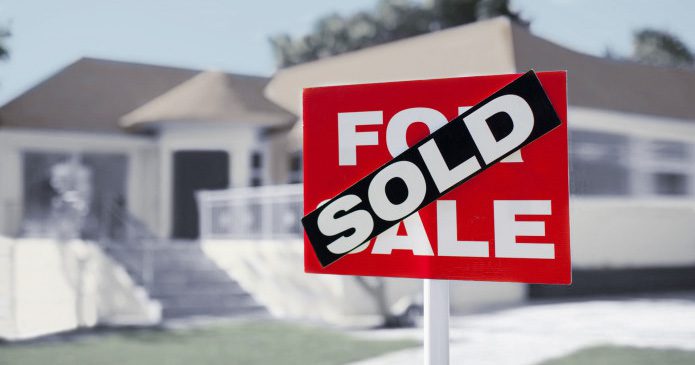 Arguably the most important part of being a successful realtor is reaching out to the community and creating connections. Here are a couple of tips to accumulate more leads and get more sales.
Work with a Divorce Attorney and Funeral Home
Many times, people need to sell their house because of a life event, such as a death or divorce. Create a business relationship with lawyers and funeral homes so that they can give you hot leads. You can also ask to leave cards in the waiting room of their office.
Utilize Online Sources
Many people are starting the buying and selling process using online resources. These websites and apps are amazing real estate for advertising yourself. Get with the times and