If you are an entrepreneur, your marketing depends heavily on visuals. If you want to take your visuals to the next level, banners are a great way to do it. However, you need to make sure you have the right amount of photo planning to ensure your marketing campaign is effective.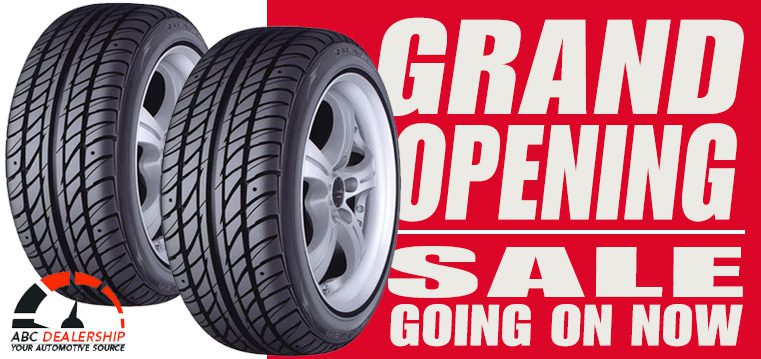 According to B Squared, "large-format printing is an effective way to promote your message at a meeting, event, trade show, office space, or retail storefront." This is why a plan is essential to success. This plan can seem overwhelming at first, but with a few simple tips, you can execute a perfect banner plan.
Size
Small photos don't catch any attention. Even if they do, making out what is in the picture puts the work on the prospect, and that's not what you want. On the other hand, large format printing will let you add more details and a more extensive size, so your pictures say what your intention is right off the bat. Having the right plan is especially true when motorists are passing by on highways or busy streets and don't have a lot of time to analyze your photos.
Color
Color is a crucial component of your photo banner. Make sure to include critical colors that people associate with your brand, but don't go overboard. Too much color can be jarring to look at. Pick a handful of bold colors that stand out from the background (whether that be the trees, street signs, or your building's paint color). That way, you'll get the most bang for your buck.

Copy
Pictures may say a thousand words, but only words can genuinely sell your product for you. If you want to get more intrigue in your product, use copy-writing that focuses on the solutions to pain points your customers are having. Combined with your photo, it will make a powerful combination.
Logo
If your brand is well known, be sure to leverage that by featuring your logo prominently. If you run a smaller company, focus on what the picture and copy have to say and use your logo at the tail end of the banner.
People and Product in Action
Showing people use your product in action is a great way to kill two birds with one stone. Not only will they be able to imagine themselves using your product or solution but also in a way that you plant in their mind.
As part of the product in action, you should ensure that your advertising is visually consistent across all platforms. Your banner advertising, direct mail postcards and online ads should all contain the same visual content. This way, your brand is recognizable and reaches the correct audience. It is better to stay consistent with the brand than change it up for different types of advertising.
When it comes to business, having a banner can be a great way to get more traffic to your sales office or online store. However, the banner needs to have the right kinds of images, colors, and other elements to be successful. That's why the right photo can make all the difference between a profitable investment or a waste of money.
Interesting info? Share it!