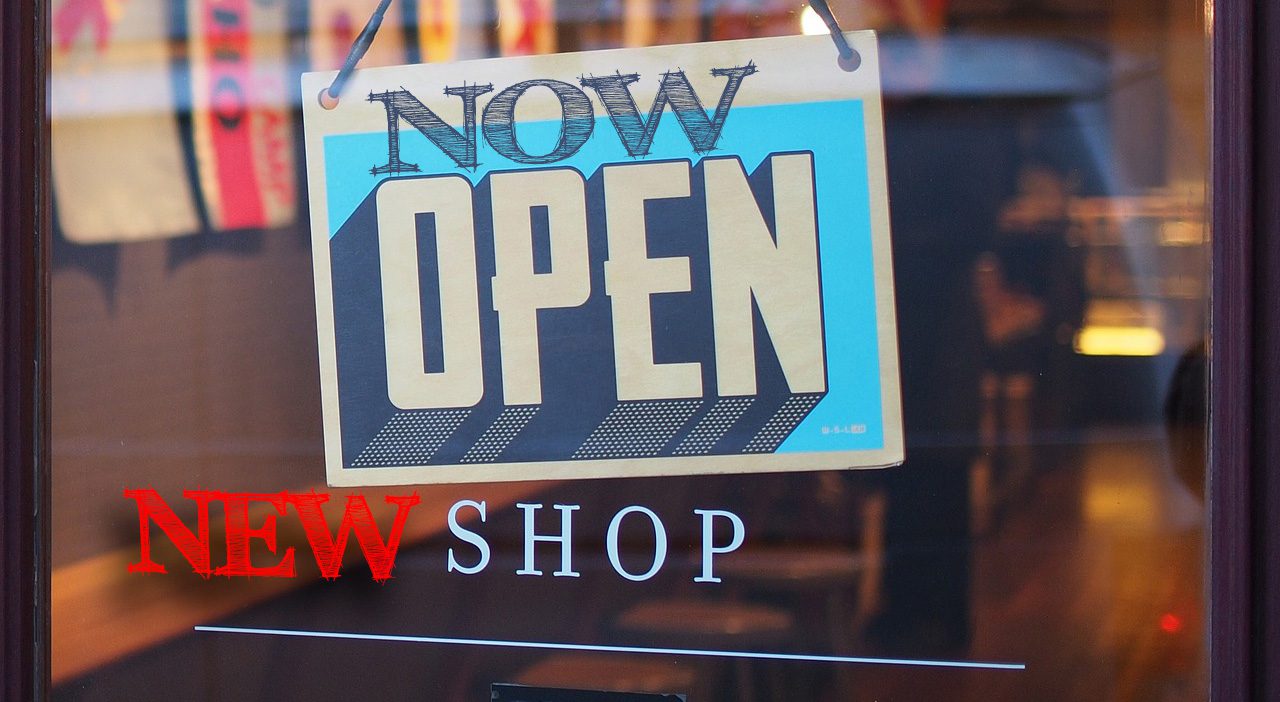 If you're planning to open a new retail store, you may have a number of questions to ask yourself. What message do you want to convey with your business? How will it allow you to make a living? Where do you want to open up shop? Here are a few things to consider when planning the launch of your brick-and-mortar business.
What's Your Mission?
Think about your mission in starting the store and what you want to achieve with your business. You may consider how you want your store to reflect your principles about business and the world in general. You may also want to consider the future. Will you donate a portion of profits to charity? Is this store a stepping stone to bigger endeavors? 
Location is Everything
When you are looking for the perfect spot to open your store, you have many aspects to consider. You might find a space that's a killer deal, but if it's hidden away where no one will find you without detailed directions, keep looking. You want a location that complements your business. You want an area where people will see you and a place with other businesses around yours that will probably draw a similar demographic.  
How Are You Going to Make Money?
You might not make any money the first day you open. It might take a little while. Having some savings as a backup before you open up can save you stress until some money starts coming in. Making a budget and adhering to it will help get you through the lean times as well as keep you on track when you start seeing some nice income. What methods of payment will you take? Retail POS systems often come with a learning curve, but they also have many features that may benefit your store's needs. Be patient with yourself while you learn the ins and outs. You'll also want to consider other options for customers such as whether you will accept checks. 
Where will you advertise? Social media is good but it's not the only place to show off what you've got. If you already have an online version of your store, you probably have an email list. Don't forget the importance of local mailings. If you have a website, the world is your audience when it comes to advertising.


Whether or not this shop is your first foray into the business world or if you started with an online store and want to branch out, you can take the next steps to move forward. With a plan in place, your brick-and-mortar retail store can become a stunning success.
Interesting info? Share it!