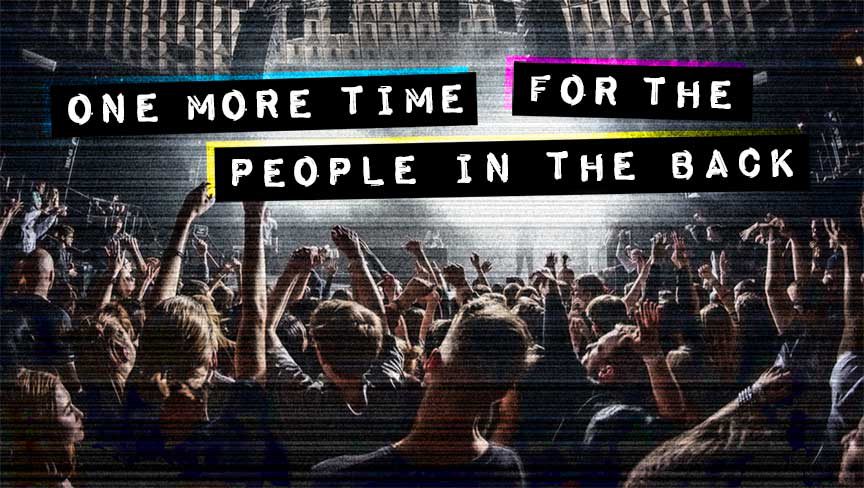 To summarize a recently published article from Printing Impressions: We've been hearing for quite a while now, things like "print is dead" and electronic media will rise above and make marketing avenues like direct mail totally obsolete. But print is still very much a major industry where direct mail is making a comeback.
That tactile component of direct mail is the key element that is bringing marketing back to the realm of print publications and direct mail. Why? Because direct mail and digital communications aren't mutually exclusive. The best results are seen when brands find unique and engaging ways to combine both print and digital into their campaigns, seamlessly.
Digital Alone is Just Not Enough.

Neuroscience studies have shown that it's easier for the human brain to process and recall information leading to taking an action – when that information is presented in a print format such as direct mail.
Even with this knowledge backed by research – It's still 'out with the same-old'. Direct mail strategies are ever-evolving. Personaliztion, for example, is a driving force behind today's direct mail campaigns — a trend that will continue into 2020 and well beyond.
For more information on Image and Data Personalization and Custom Variable Direct Mail, give us a shout. 1-800-826-2869 or email askprimenet@primenet.com.
To read the full Printing Impressions article, we'll save you some time searching. We've linked it here.
Interesting info? Share it!