The CodeKase Game Piece Mailer Brings in RESULTS!
If your number matches, you're a WINNER! This is guaranteed to get people in the door because everyone is a winner with the CodeKase Game Piece!
---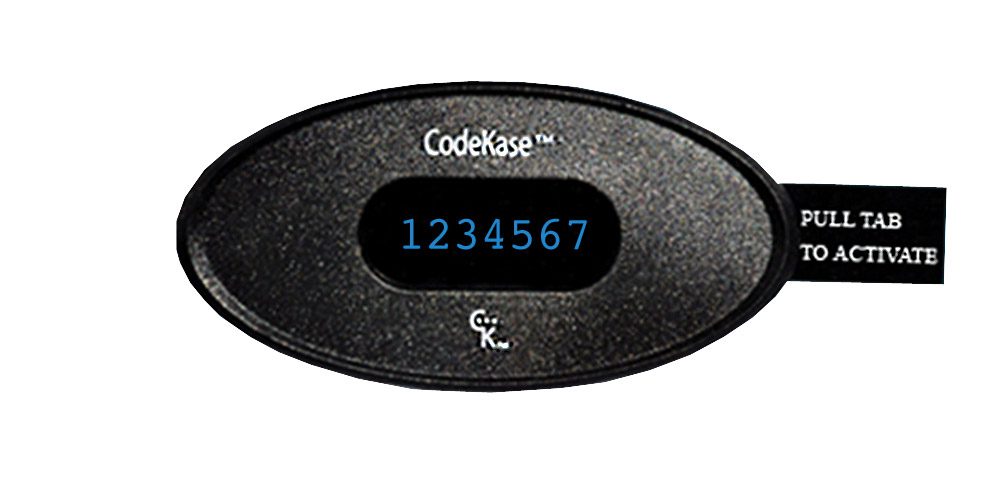 This Mailer Includes:
• 11″ x 14″ Gloss Self Mailer
• Printed 4-color, 2 sides
• Attached Game Piece
---
The CodeKase Game Piece Mailer is a direct mail product that gets attention by announcing winners! Of course, who doesn't want to be a winner? the CodeKase has a simple concept match-up number guaranteed to get customers in the door and increase ROI.
---
---
Call us today • 1-800-826-2869 • and learn how we can help you with your next promotion!