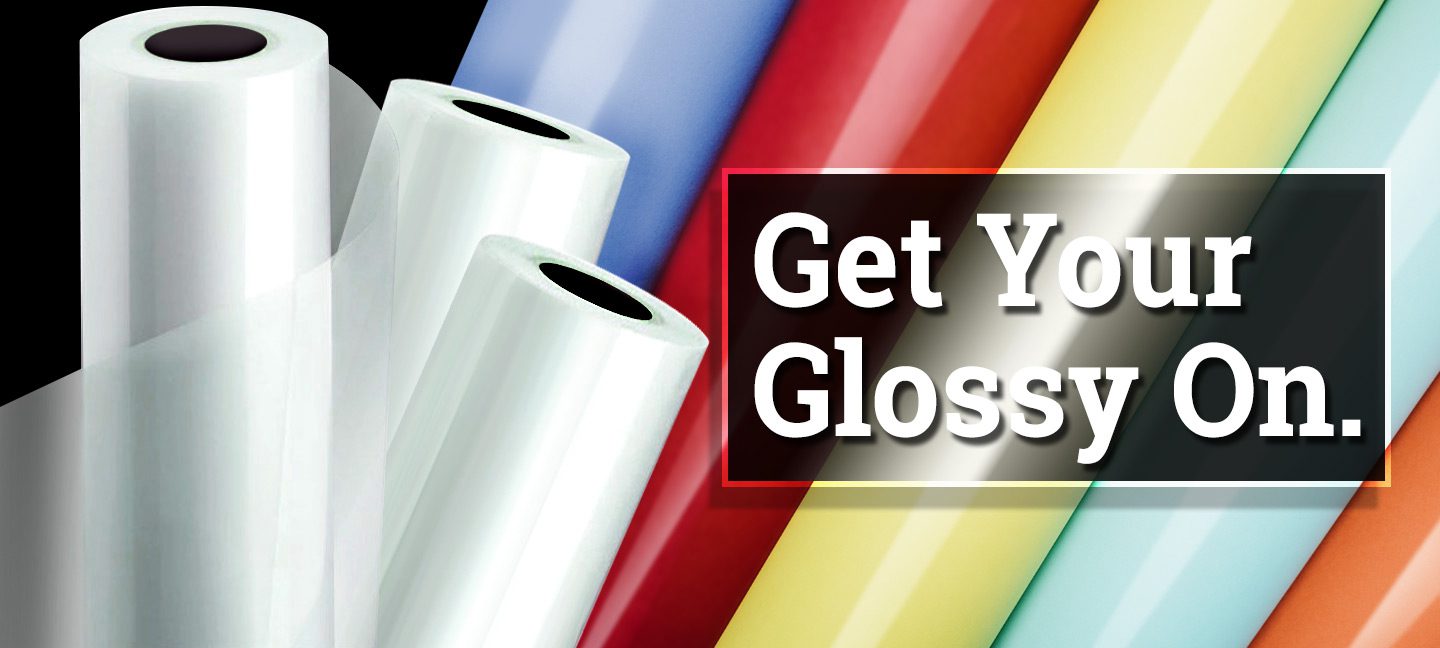 What is Lamination?
When talking about the print industry, lamination (or laminating) refers to the process of bonding a film of clear plastic onto printed materials. Typically, the laminate film is applied to both sides of the printed piece so the piece is fully enclosed in plastic. Lamination protects from moisture, wrinkles, smudges, tears or anything that could shorten the life of the printed piece, plus it adds strength and rigidity.
Prints that Benefit From Laminating:
Anything that is handled often will benefit from laminating. Items such as restaurant menus, maps, educational materials, bookmarks, rewards cards, etc., are improved by laminating. It also tends to make the colors on your printed pieces more crisp and brilliant.
If you intend to use your print as something to write on, dry-erase or wet-erase markers go well with gloss laminates. Examples of some pieces you'd write on would be calendars, table tags, note boards, classroom charts, or task lists.
We highly recommend laminating printed pieces that will be used in dirty or damp environments. Pieces such as machinery instructions and warnings, rules sheets, item tags, and others. If the environment is very damp or greasy, the lamination film may often extend beyond the edge of the printed piece so the laminate layers can bond together and form a 'pouch'. This keeps moisture, oil, dirt and elements from creeping under the edge of the printed piece.
Common Laminating Options:
Heat applied laminate is the industry standard, and typically the preferred method. Heat creates a strong bond between the printed piece and the laminate sheet. Sheets come in several different textures, but glossy is the most commonly chosen for its practicality, and because of its popularity, is usually the lowest priced lamination option.
Thickness is another variable when it comes to choosing a laminate for your print job. Lamination film thickness is usually measured in 'mil'. One mil = .001 or 1/1000th of one inch (a mil is not the same unit as a millimeter). An example: A film measuring 3 mil would be .003 inch thick and a film measuring 10 mil would be .010 inch thick. If you need your printed piece to be fairly thick and rigid, a great tip that can save you money is to use a heavy cover weight paper or cardstock to print on, then apply a thinner laminate film… versus printing on thinner paper and using a thick laminate film. If you're ever wondering about the best laminate choice, give us a call 800-826-2869 to discuss what you would like as your end result, and we will be happy to find a formula that is most economical for you.