By Jack Flick, Data Services
U.S. Postmaster General's Digital Strategy to Support the Paper Mailing Industry Aims for 2017 Launch of Mail Preview App: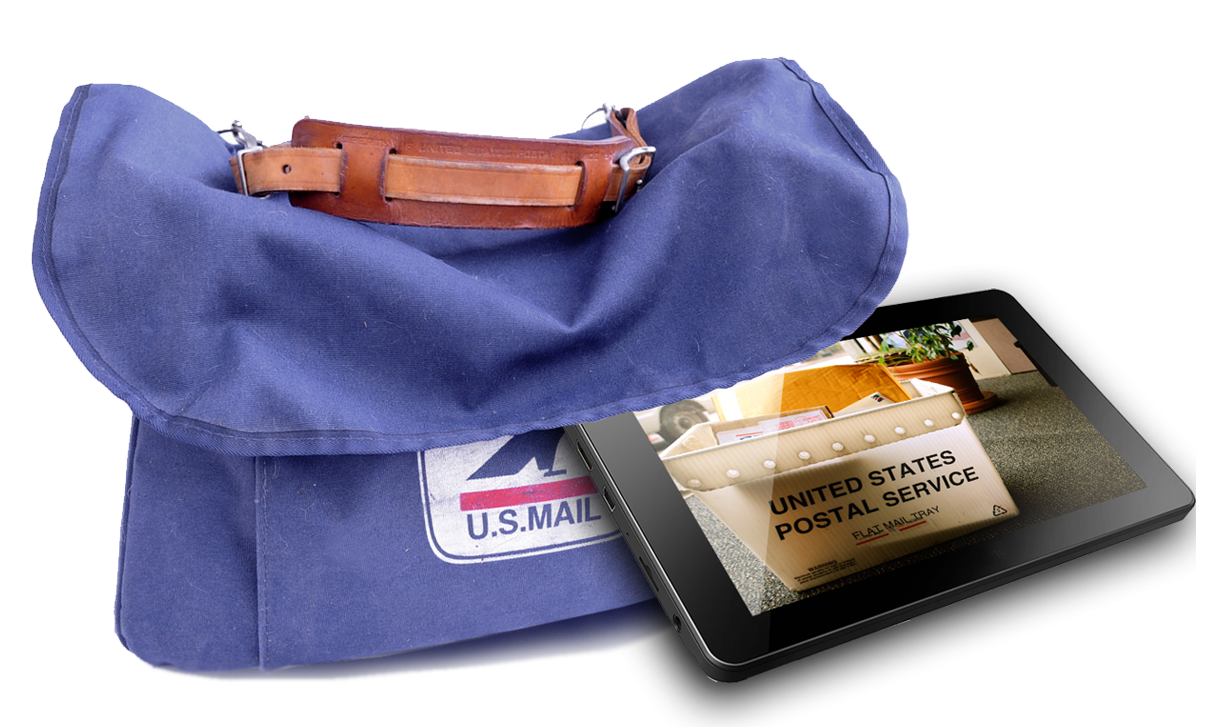 Megan J. Brennan, Postmaster General and CEO of the United States Postal Service, recently announced efforts by USPS to lead a technology-driven reinvention of traditional paper mail during a keynote speech at the National Postal Forum—the annual mailing industry trade show, which ran from March 20th-23rd, 2016.
"The Postal Service is investing in our digital strategy, because there are limitless opportunities when we combine the power of mail with the ubiquity of mobile," said Brennan. "We are committed to elevating the role of mail in American marketing and communications, and earning a bigger slice of the marketing pie."
In her address, Brennan pointed to strategic initiatives and investments which will provide the mailing industry with vastly expanded digital capabilities. "Our vision is not confined to what we can accomplish in the next year or two.  We have to continue to build and focus on the long-term rewards."
Calling attention to the ongoing development of Informed Visibility as a "supercharged information platform… designed to transform mail," Brennan spoke with confidence about the rich data and analytics the US Postal Service currently provides to commercial customers, both of which enable greater visibility associated with the "last mile" of delivery.
Speaking on ways that commercial customers can leverage extensive information from the Postal Service to personalize mail and better coordinate omni-channel marketing campaigns, Brennan stated, "the real power of Informed Visibility is that it can make mail a much more powerful marketing and communications tool."
Brennan took the opportunity to spotlight the development of Informed Delivery (previously deemed "Real-Mail Notification") – a mail-preview service on track to be available as a mobile app in every ZIP code across the country by early 2017.  Conclusions from a market test in New York City show 70 percent of subscribers opening daily notifications, and more than 90 percent reading notifications more than four times a week.
"Informed Delivery engages customers where they want to be – in a mobile and digital environment," added Brennan. "It puts the power of mail onto digital channels."
"Informed Delivery creates an opportunity to bring your mail and packages onto the smartphones and devices of the American consumer… It gives every marketer the opportunity to attach a digital offer to mail pieces, and eventually packages. This is an incredibly powerful product for this industry."
Source: usps.com
Interesting info? Share it!