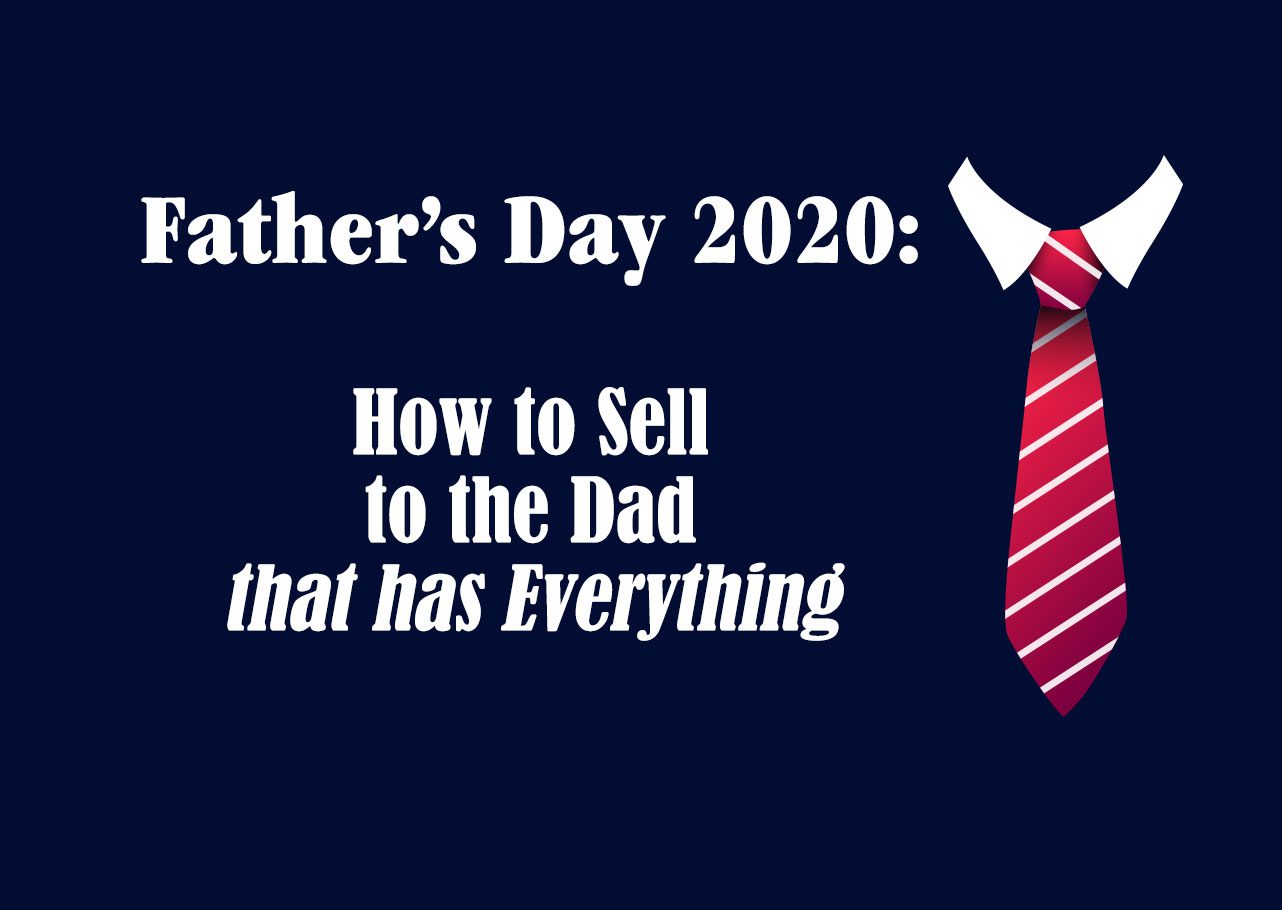 With Father's Day coming up, you may be wondering how you can create a marketing campaign for your business that will get sales rising. Whether you have a business that is traditionally dad-savvy (like a store that sells socks and ties) or you think your business is unmarketable for the holiday, we have some ideas for you that will inspire a successful marketing campaign for Father's Day.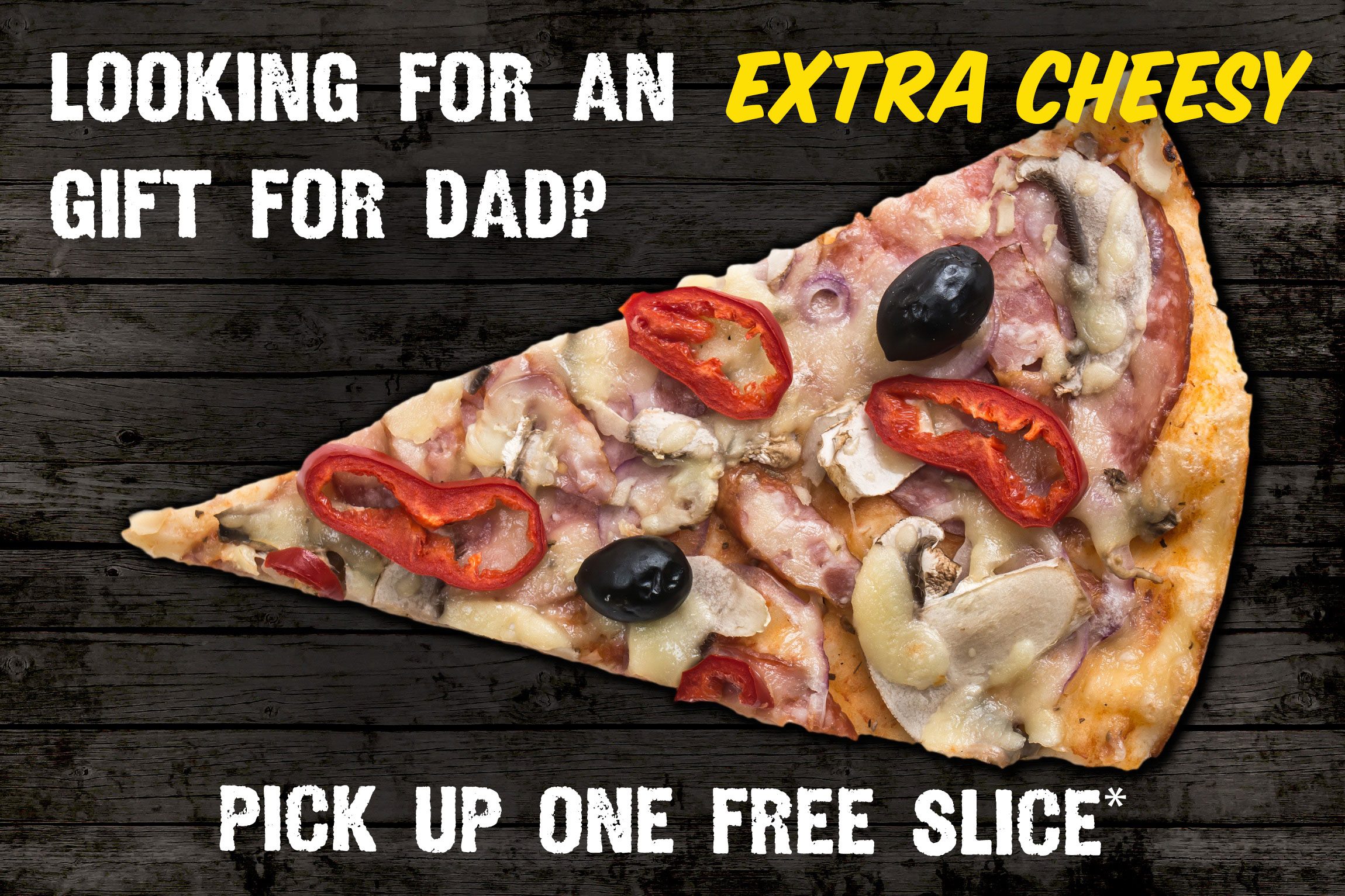 Tell Some Dad Jokes
Okay, okay… you don't have to tell dad jokes specifically. However, Father's Day is a perfect time to add a little humor into your marketing. Smack dab in between two more serious summer holidays, Memorial Day and Independence Day, Father's Day is a bit more lighthearted and allows for some comical freedom. Think of using funny taglines, or pictures of goofy dads – maybe with their silly children. Puns and word play are always fun. You'll get bonus points if you can throw in a dad joke or two in your campaign as well. 😉
Hold a Father's Day Photo Sharing Contest
User generated content is one of the most powerful forms of advertisement for businesses. This content is created by your customers (or fans) and can be a powerful tool to reach new audiences. In general, consumers are going to trust a post from their friend recommending a product vs. a post from the company itself. Another added benefit is that user generated content can equal nearly free advertising! One easy way to get people posting about your brand is by creating a photo sharing contest.
For Father's Day, an example would be to run a contest with a grand prize and encourage your followers to enter the contest by submitting a photo of their dad through social media.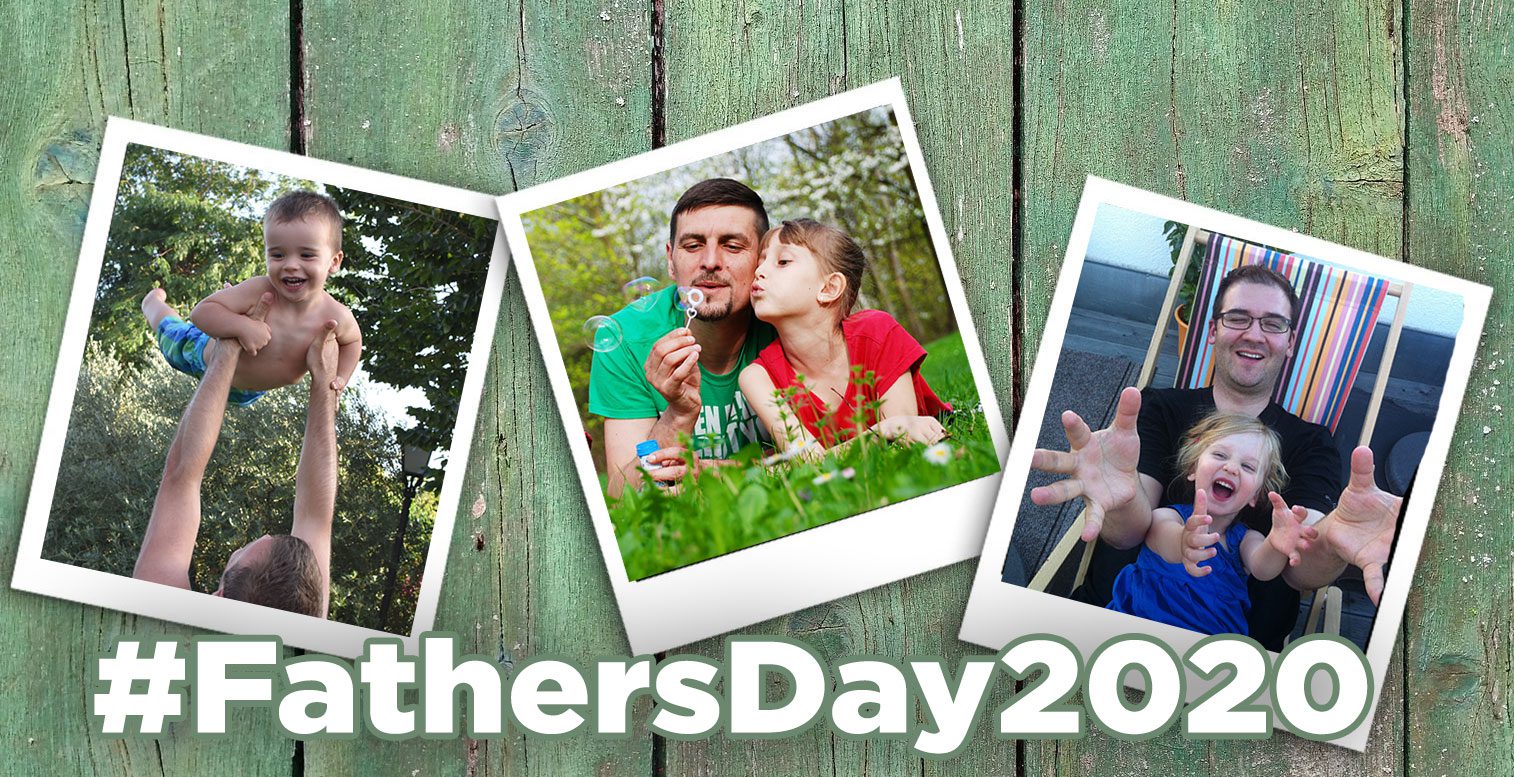 To make this contest most beneficial to your company, here are some guidelines:
Keep it on brand. If you're a clothing company, maybe have people submit photos of their father in a goofy outfit. If you are an electronics company, have your fans share photos of their dad's man cave.
Keep your instructions simple and clear. This should be a fun and easy process for your fans. If it's too complicated, they will be discouraged from entering. Keep the rules simple and easy to follow. It's also advisable to use a #uniquehashtag so that everyone can find the entries easily and follow along.
Offer an amazing prize. What's the point of holding a contest if no one wants to win the prize? Make sure you are offering a prize that enough people are going to want badly enough to enter to win it. Remember, the more people that enter the contest, the more free publicity your company will receive.
Sell a Father's Day Experience, Not Just a Product
For most people, finding a gift for dad can be a tough process. There's only so many ties one guy can wear, right? So instead of marketing just your products, market what dad can DO with your products.
For example, instead of selling a grill – sell the experience of a father cooking out for his family on a beautiful sunny day. Or, instead of selling a new tool, market the idea of using the tool to put together a new project with his kids.
If your business is more focused on services than products, try putting a Father's Day spin on the service. Run a lawn mowing company? Sell the experience of dad relaxing and watching the game while his lawn is being taken care of by someone else. In the HVAC business? Sell the idea of dad being able to take on the other 100 projects on the to-do list while the professionals tackle the A/C this summer.
Be creative, no matter what product or service your business is selling, you can market it in such a way that it is applicable for Father's Day.
Use Personalized Advertising
To add a special touch and really grab attention, personalize your message. A super simple and easy way to do this is simply by incorporating the reader's name into your message. It's hard to ignore an image with your name on it.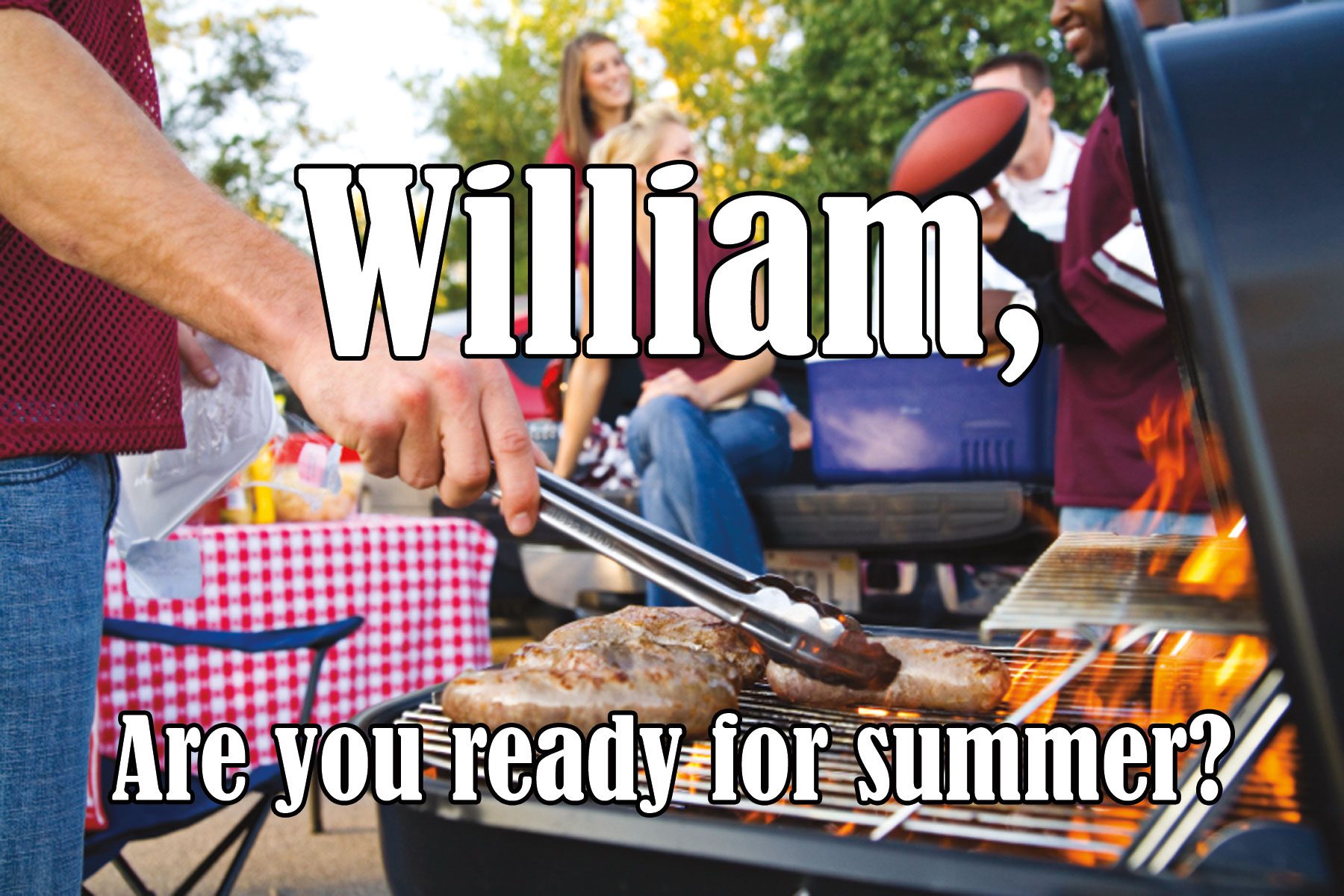 With direct mail, this process can be super simple. You already have a mailing list of who you are mailing your marketing to. Why not incorporate their information on the piece as well? This can be anything as simple as their name, to as detailed as what kind of car they drive. Your mailing list can provide all sorts of personalized information about the people you're sending mail to.
If you're interested in running a personalized direct mail piece, contact PrimeNet today. Call 1-800-826-2869 or fill out the contact form on this page to get started!
Interesting info? Share it!