Let me just say this — it's ALL about the direct mail list!  The more you can target your list to the people who are MOST likely to use your products or service, the better your response and ROI will be.
It may seem impossible to develop that perfect list but you actually have exactly what you need… YOUR DATABASE!
PrimeNet is a leader in Data Analytics. We can take your database and define your trade area, identify both your primary and secondary customer profile (see what they look like).
With that information we can find all the "Look-a-Likes" (people who look just like your primary customer) who are your best potential clients and mail to only those people.
Why is that so important?
Eliminate wasted advertising dollars on print and postage being sent to people that most likely will not shop your store/business.
Increase your response by ONLY mailing to the people that are most likely to shop your business.
Reveal the information necessary to build the creative (your message) that will be best received by your customer – increasing the response to your mailing.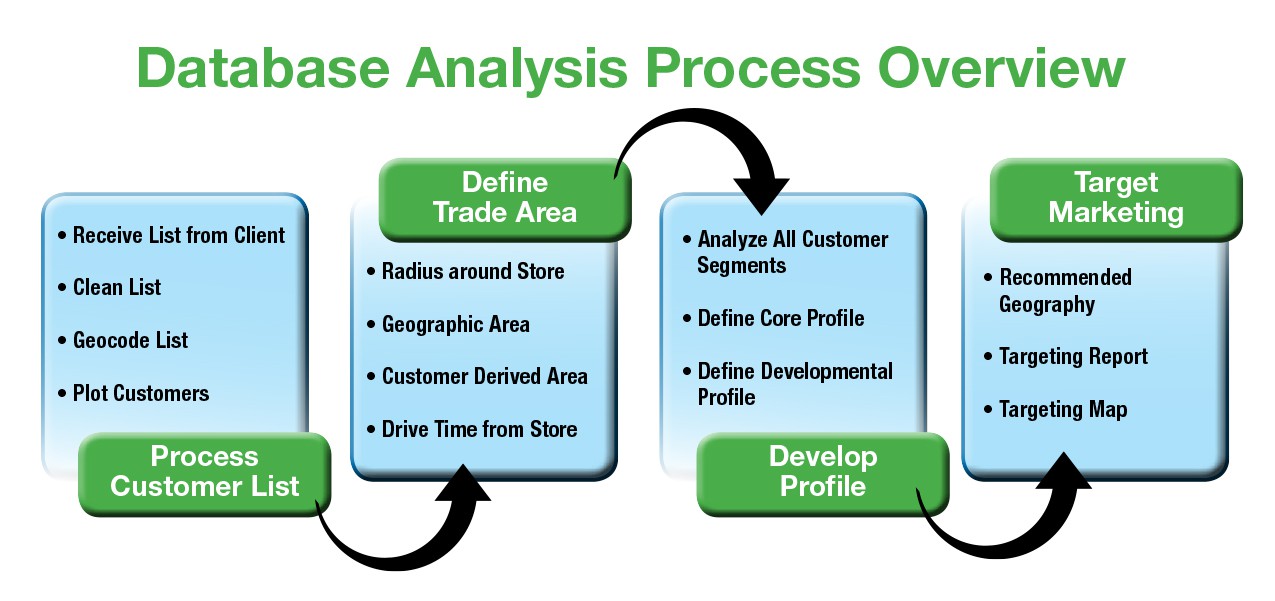 Remember… You have all the materials needed to target your core customer groups as well go after new customers targeting the developmental groups.
Knowing the profile of your customers gives you the ability to send the right message to them.
Interesting info? Share it!