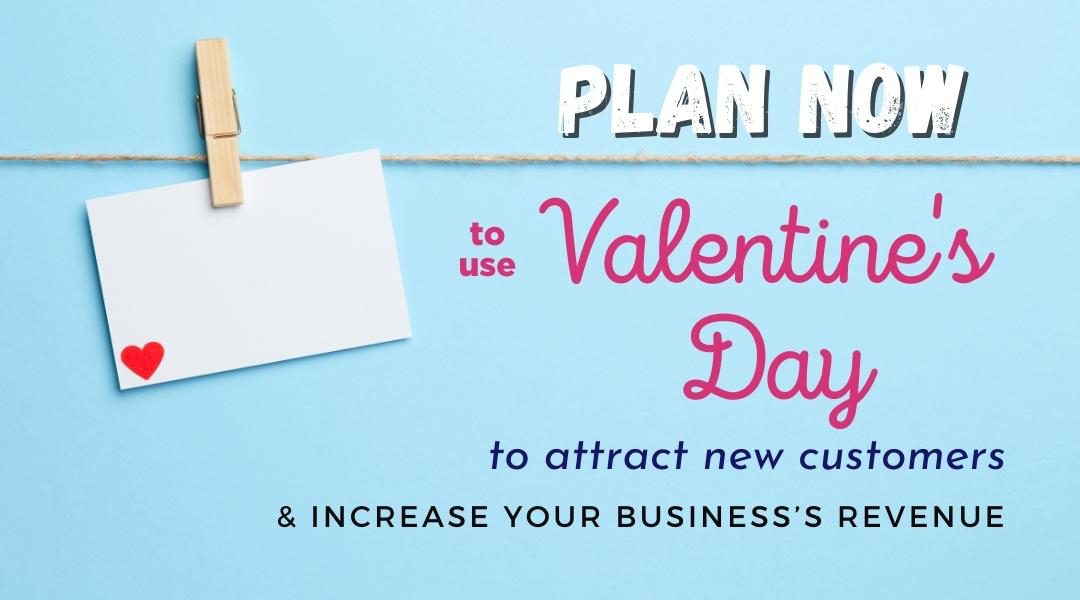 While Valentine's Day isn't until February, the time to plan your Valentine's Day marketing is NOW. We are about to be in the middle of proposal season. According to the well-known wedding planning site, The Knot, 37% of engagements happen between November and early February. When you think of Valentine's Day, what do you think about?  For some, love is in the air! But for others, eliminating the competition might be the theme… think the Saint Valentine's Day Massacre.
For businesses advertising to attract new customers, Valentine's Day can be a unique opportunity to let your lead-generating advertising dollars do both with direct mail. At PrimeNet, we can customize our direct mail marketing postcards for a wide variety of industries, including yours. 
Could your business benefit from using direct mail to attract new customers by sending advertising postcards to targeted consumers asking if they are "in love with" their [insert your product or service here]?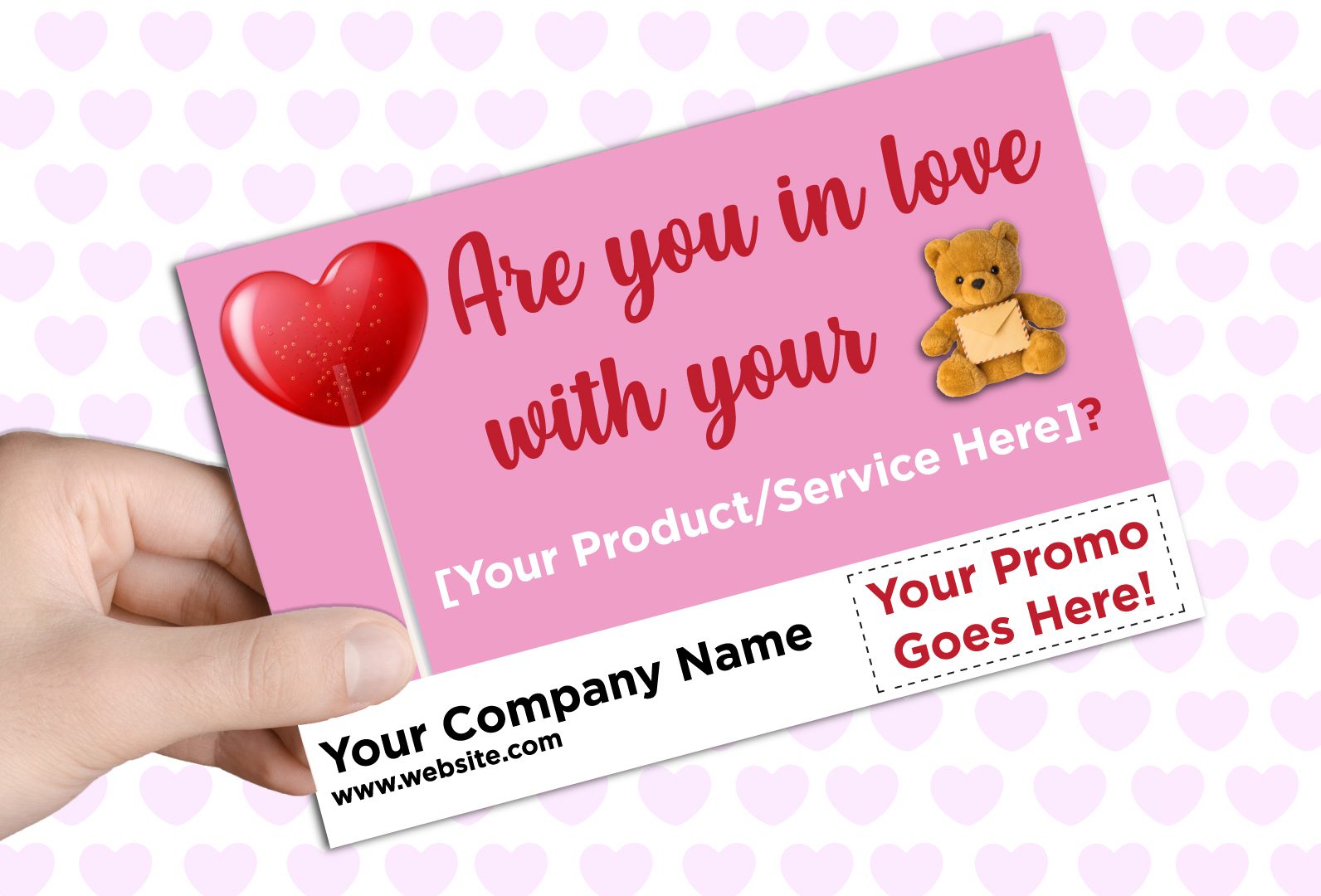 PrimeNet can help a business in almost any service industry PROPOSE to ELIMINATE THE COMPETITION with a Valentine's Day direct mailing. We want your business to feel the love for your marketing plan with PrimeNet.
We can even use our targeted mailing lists to get your message to the perfect audience. Check out this small sampling of examples that we can create a direct mail marketing campaign for!
Those in the Financial Planning Industry can promote Retirement Plans to People in a Specific Age Range.
Members of the Remodeling Industry can advertise a New Kitchen Remodel to Homeowners with a House Over a Certain Age.
In the Home Services Industry, we can market Pest Control Services to Homeowners with a Specific Income.
…and many more!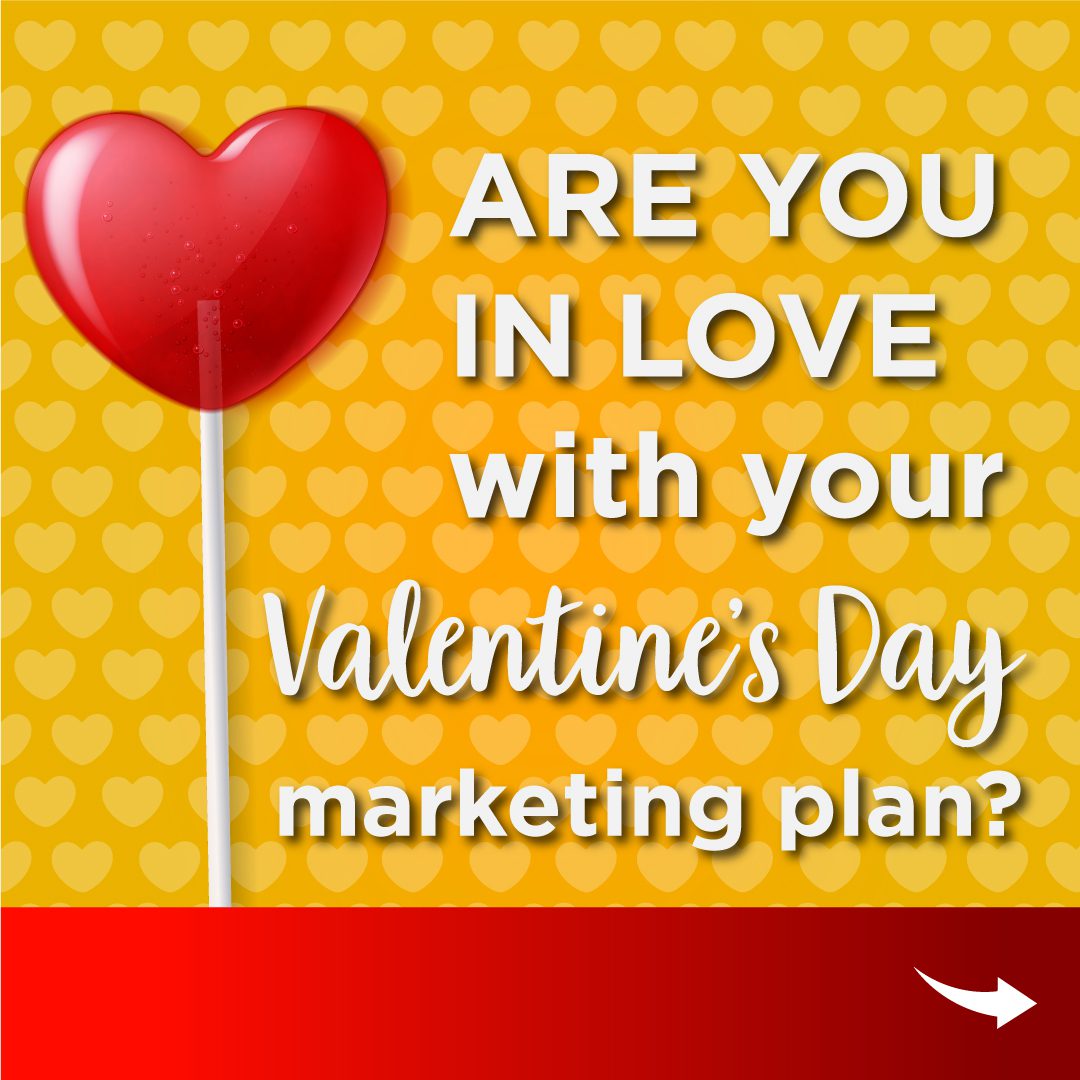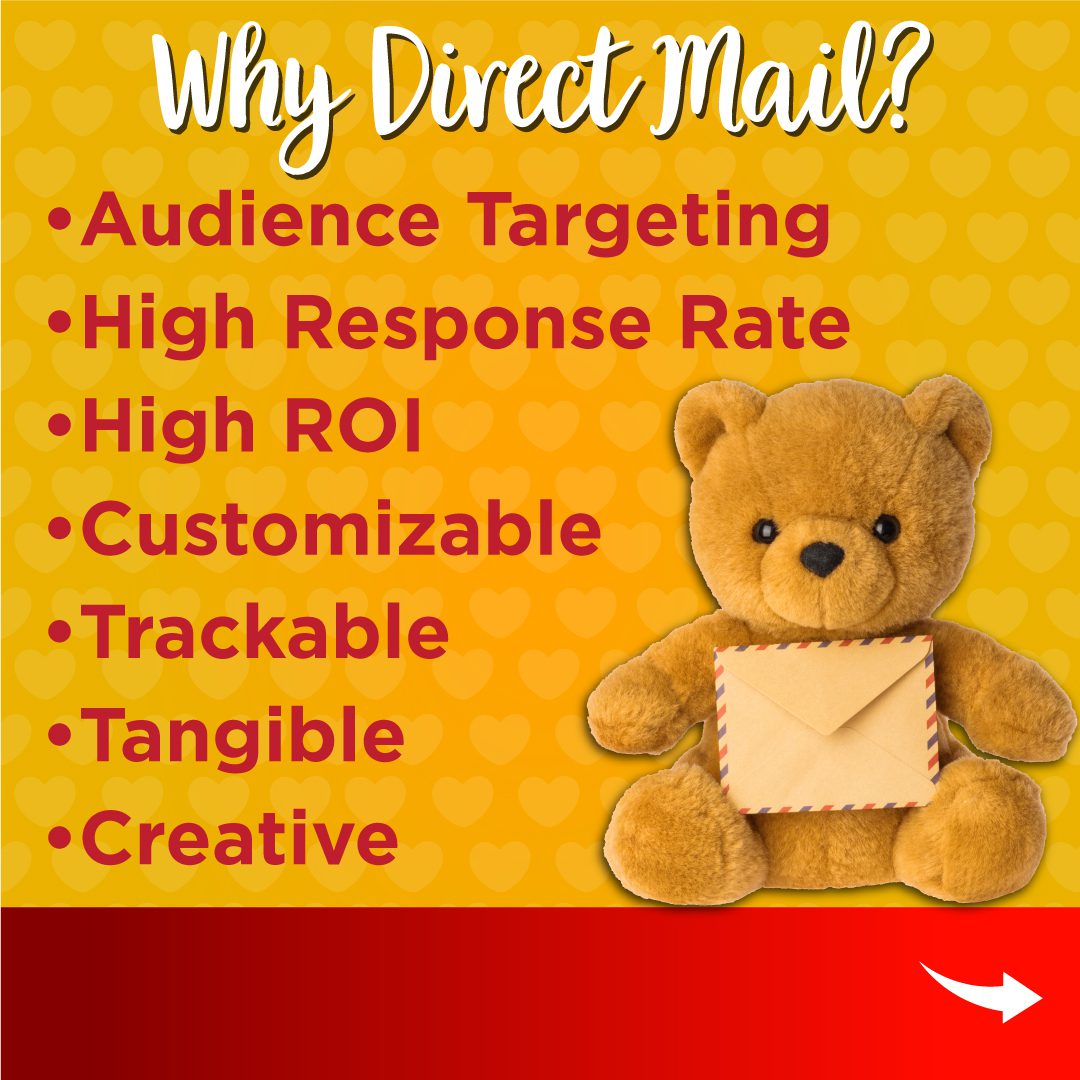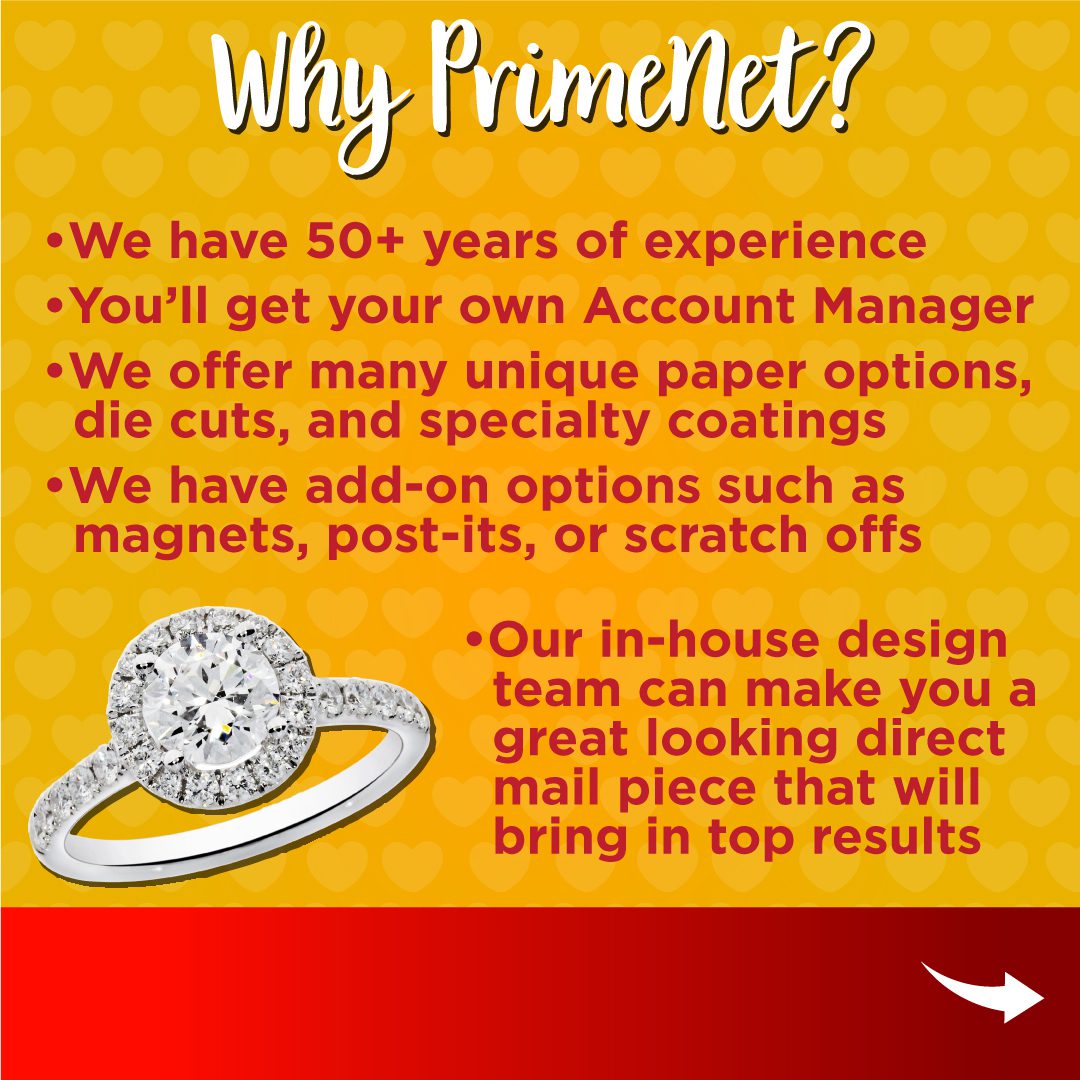 Contact us today to get started generating leads for your business and attracting new customers so that you can increase your business's revenue!
Call PrimeNet today at 1-800-826-2869 and ask for Scott or fill out our contact form here.
Interesting info? Share it!