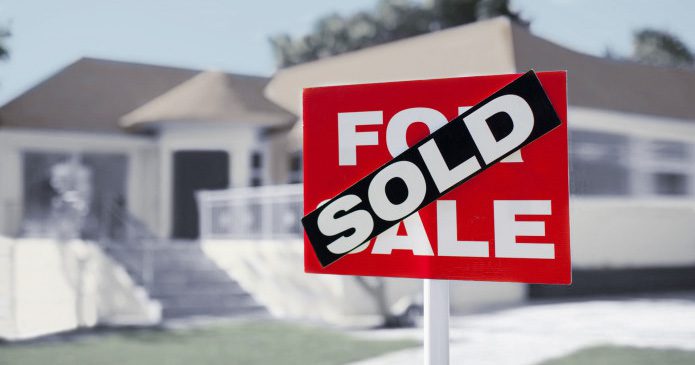 Arguably the most important part of being a successful realtor is reaching out to the community and creating connections. Here are a couple of tips to accumulate more leads and get more sales.
Work with a Divorce Attorney and Funeral Home
Many times, people need to sell their house because of a life event, such as a death or divorce. Create a business relationship with lawyers and funeral homes so that they can give you hot leads. You can also ask to leave cards in the waiting room of their office.
Utilize Online Sources
Many people are starting the buying and selling process using online resources. These websites and apps are amazing real estate for advertising yourself. Get with the times and reach more people than you ever expected!
Socialize
Being a real estate agent is a social career. You need to be proactive in contacting people and maintaining valuable relationships. Clients and potential clients should become friends. You may generate business by talking about work as friends typically do. You should also consider throwing parties that allow you to show off properties and give you the opportunity to meet future clients.
Always be Working
You need to wake up and be ready to start work early in the morning. You should call at least 60 potential clients and meet with at least 15 clients face to face every week. You may hear no more often than you'd like, but the more you call, the more connections you will make. When scheduling meetings remember that quality is more important than quality.
Optimize the Home for Conversions
High-octane sales is all about volume, so many beginning agents will neglect individual properties to try and maximize their exposure. In the long run, this is inefficient. A home is an incredibly large purchase, and you're going to lose a lot of leads if it isn't up to par. Make sure it looks good from the curb; cut the grass, trim the bushes, and touch up the paint if necessary. The interior needs to be equally spotless. Make sure the house smells nice and all of the safety equipment is visibly installed, including video doorbells, smoke detectors, and security systems. Not only will these touch-ups improve conversion rates, but they may help you to secure a better price as well.
Direct Mailers
Direct mailers are a good way to reach a lot of people inexpensively. You'll want to make the mailer as specific to the recipient as possible, so focus on a specific audience where possible. Timing is also critical! Most people sell during summer months, so make sure to get mailers out in that window. The biggest challenge in any mass-marketing campaign is competing for audience attention, and mailers are no exception. That's why you need an experienced traditional marketing firm to help you target, design, print, and distribute your mailers!
Stay Positive
Real estate is an industry with a lot of potential. Keep upbeat and always work hard to get results you would have never expected.
References:
https://www.inman.com/2016/02/25/21-ways-generate-real-estate-leads-can-handle-2016/
https://www.protectyourhome.com/home-security-equipment/heat-sensing-smoke-detector
https://oncarrot.com/blog/tips-for-sending-real-estate-direct-mail/
Interesting info? Share it!