What is Soft Touch Coating?

Soft Touch coating provides an attractive and practical option which results in a luxurious presentation that remains cost-effective in production. Texturing gives dimension to an otherwise flat printing surface, and Soft Touch's unique 'velvety' or 'suede-like' texture creates an appealing look and feel to any mailing. Its elegant presentation gets noticed in the mailbox immediately – making it ideal for direct mail campaigns.
This is a type of paper coating which creates a unique texture to the paper stock when applied. The paper becomes "soft" to the touch and increases tactile appeal while creating a softer look and feel on printed materials than traditional aqueous or UV coating. Soft Touch coating also creates a barrier which inhibits fingerprinting, and protects the sheet from scuff marks during finishing operations such as binding, folding and cutting.
Soft Touch dries fast, is non-yellowing, and is eco-friendly. "Sophisticated" and "Luxury" are words often used in describing the effect Soft Touch coating produces on printed materials. This tactile sensation has been proven effective in engaging with your prospect or customer.
Why use Soft Touch on my direct mail?
Our sense of touch is the catalyst to our uniquely human emotional world and the way we connect with others. Experiments have shown how touch affects consumer behavior, even subconsciously. Research has found that tactile advertising improves brand perceptions and increases consumer purchase consideration.
• Creates a tactile response with the recipient.
• Looks and feels like luxurious velvet or suede.
• Increases willingness to try, purchase and recommend the brands to others.
Customers are bombarded with visual messages all the time, but touch can create a pause from these and give us time to reconnect with reality. Touch shapes our understanding and emotional response to communications. Planning for tactility in advertising can take advantage of this most powerful of our senses.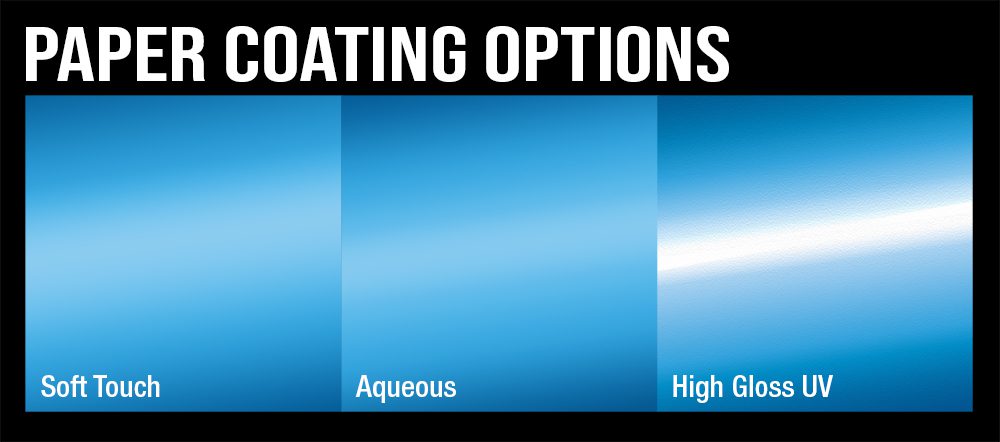 Contact PrimeNet for more information at 1-800-826-2869.

---
Interesting info? Share it!