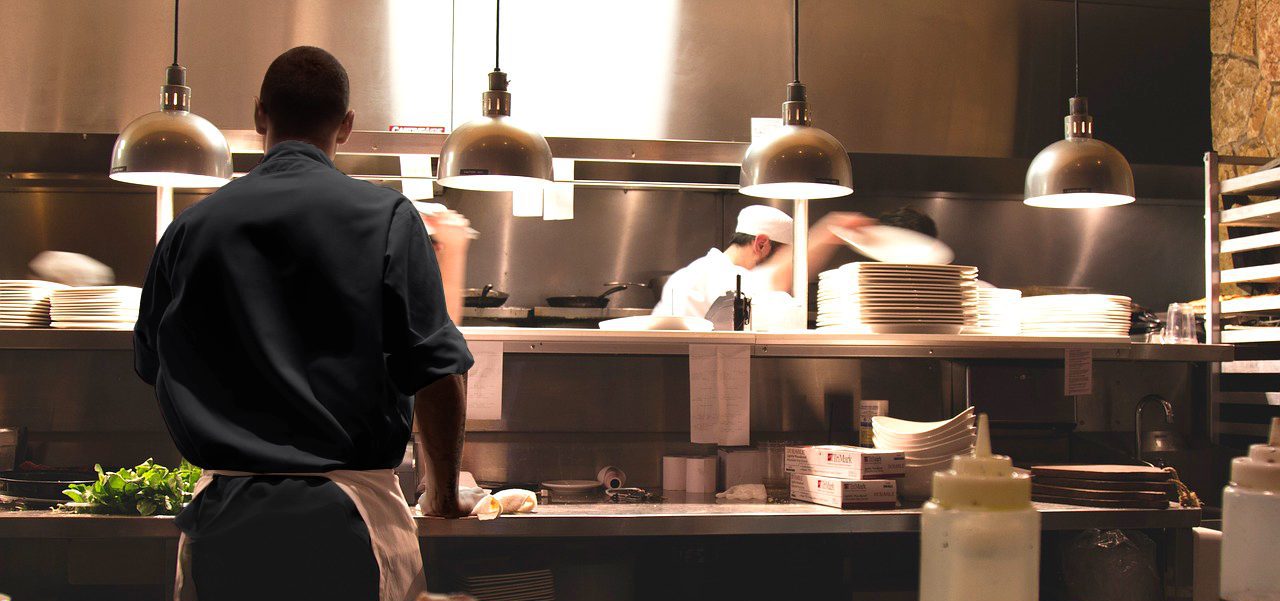 The restaurant industry in America is massive. According to statistics, 60 percent of Americans go out to a restaurant at least once or twice a week. This has led to an increase in profits and competition in this business sector. Because restaurants rise and fall all the time, you'll need to be smart with the restaurant concept and business plan you bring to the table. To help you get started, here's a look at some essential factors to consider before you open a restaurant.
Location
Location is the most fundamental aspect when it comes to setting up a new restaurant. In this case, visibility is key. The restaurant must be clearly visible and conveniently accessible to everyone.
To that end, it's important to research your key demographics and assess the competition. As you develop your menu, you'll want to find out what your direct competitors are offering and ensure that you're providing something different or better.
Additionally, having a spacious and unique parking lot can eliminate a substantial amount of competition. In truth, customers are likely to drive off toward another restaurant if they spend too much time looking for a parking space. When you're in the restaurant business, you're dealing with hungry people, so easy access is key to success. In addition to available space, you should also work to maintain the look and function of the parking lot. These steps will invite customers to your restaurant and ensure guest safety. 
Trademark
This is often overlooked in the early stages of starting a restaurant, but it's an important part of marketing your business and staying competitive.  When you don't know how to apply for a trademark, the application process may feel overwhelming. In this case, seek outside expertise before filing your application. Come up with a unique and enticing trademark that represents your restaurant's brand. Ultimately, a business trademark will protect you from dealing with messy legal issues in the future. 
Menu
There are many tricks to creating a professional, unique, and profitable restaurant menu. The menu should be uniquely designed, yet professional. Most importantly, it should incorporate various menu items that you know locals will like. While you can always introduce new and exciting dishes, it's still important to give patrons a taste of the familiar.  
Marketing
Marketing is the backbone of every business. If you are observant enough, you'll see that popular restaurants are successful because of their marketing strategies. Yes, people appreciate their food, but targeted marketing is what brought customers to their tables.  You have to come up with brilliant ways to make your business known to people. Invest heavily and consult with marketing companies if you're not familiar with digital and traditional marketing strategies.
Digital marketing is the backbone of most marketing efforts, but that doesn't mean you should invest in other methods. Direct-mail marketing can be particularly effective for new restaurants, especially when you send out information to people within your area of influence. Combine this with your grand opening, and you'll see some great sales numbers.
Licensing and Permits
Before you open a restaurant, you have to apply for the necessary licenses and legal permits. Moreover, you have to pass several inspections before you are free to operate. To legally operate, all restaurant operators need to obtain an operating license and pass several health inspections. If your restaurant is part of a franchise, Franchise Gator explains it's very important that you pay attention to the FDD to understand fully what's required and expected of your business as a franchise.
The Best Customer Service
To begin with, you should hire employees who are presentable, calm, and engaging. You engage customers when your servers have active listening skills while on the job. Take time to be selective during the hiring process and choose outstanding employees who can serve your customers in the best way possible.
There's a lot that goes into starting a new restaurant. Don't let your marketing overwhelm you. Reach out to us today for more information on our direct marketing solutions.
Interesting info? Share it!