Omni-Channel Marketing is certainly the hottest buzz word of 2020, but what does it mean exactly? Well, that answer can actually be kind of complicated. For a more in-depth read about the difference between Omni-Channel Marketing and Multi-Channel Marketing, this article is a great resource. However, the simple explanation is that Omni-Channel Marketing incorporates marketing techniques from all different sources – in-store, printed ads, and digital ads.
Omni-Channel Marketing – Where to Begin
If the thought of creating different ads for both the physical, and digital spaces intimidates you, a great place to start is by promoting your online presence ON your physical ads. Assuming that you already have a website and social media accounts, place links to your sites on your direct mail pieces. You can do this by simply writing out the URL or putting a QR code that the reader can scan and be launched to your site.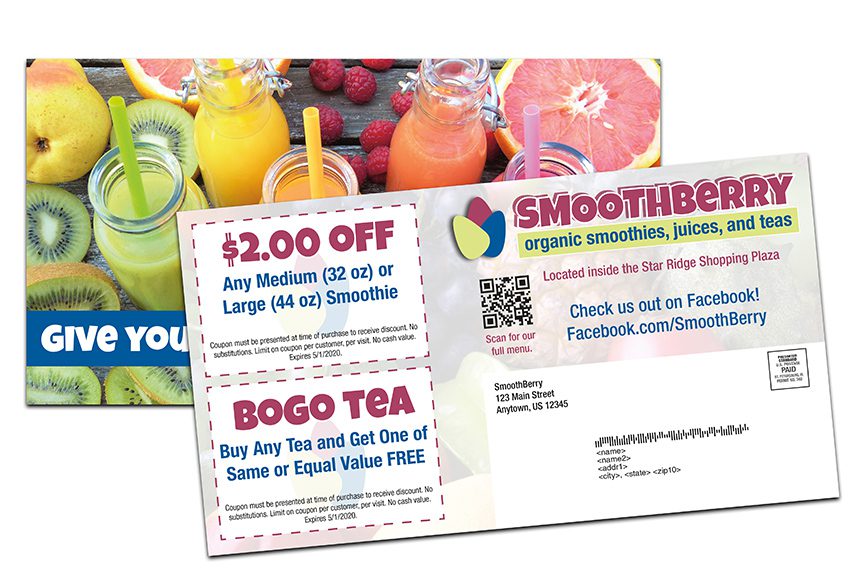 Being User-Friendly is Key!
Writing your website URL out on your direct mail campaign is certainly important, but not everyone is going to take the time out to write that URL into their web browser. Utilizing QR codes certainly takes this a step further – generally readers can use a QR reader on their smart phone and it will launch them directly to your website. However, not everyone uses or understands the concept of QR codes just yet. Wouldn't it be easier if the website on your direct mail was actually just a clickable link? Unfortunately, that technology doesn't exist quite yet. Or does it?
Using USPS Informed Delivery®
Although you may not be able to click directly on your physical mail piece, there is a tool that can get you close! According to the USPS website, Informed Delivery provides eligible residential consumers with a digital preview of their household's incoming mail scheduled to arrive soon. Users can view greyscale images of the exterior, address side of incoming letter-sized mailpieces (not the inside contents) via email or an online dashboard. This means that before customers even check their physical mailbox, they can get a preview of what's to come. Since the reader is already using the internet, they are more apt to visit your website. This makes having an attention-catching mailer even more important! For tips on how to make sure your direct mail campaign stands out with Informed Delivery® Service, read our previous blog post.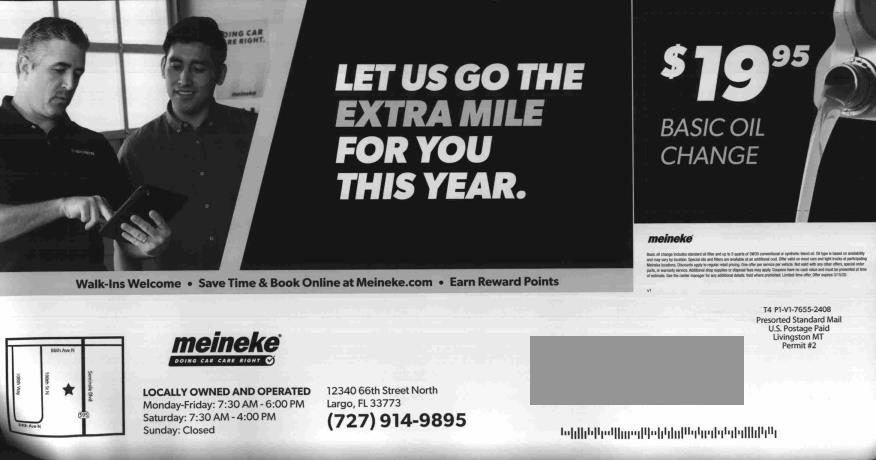 But instead of hoping that your reader looks at your website listed on your piece of mail and then decides to type the URL into their web browser, why not make it even easier for them? By integrating an interactive campaign, you can put a clickable link directly in their Informed Delivery® preview! This means that the reader will see the outside of your mail piece, as well as a small digital ad and a corresponding link that will launch them to wherever you decide. So even if the customer never opens the physical piece of mail you've sent them – they may still open the digital version and get your message all the same.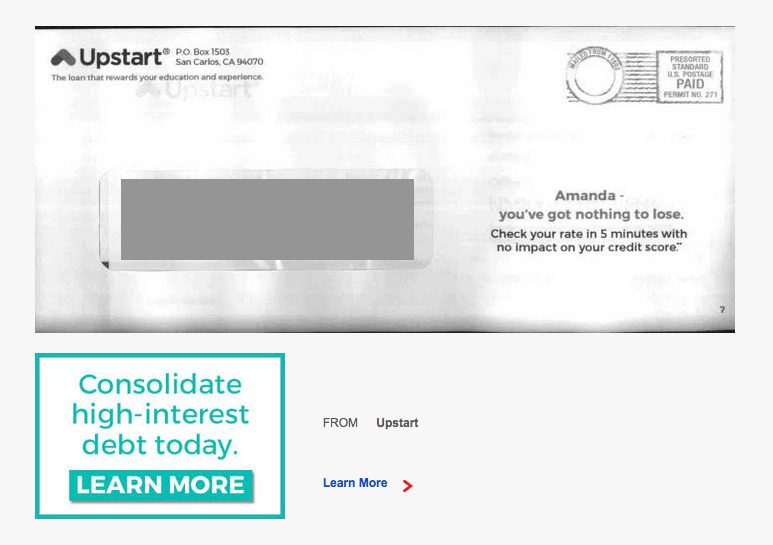 Tracking ROI
The USPS also offers methods to track your marketing efforts. For each campaign you run, they can provide the number of people in your list that have signed up for Informed Delivery®, as well as the number of people that have opened the email containing your interactive campaign. As long as you are using unique URLs, you can also track on your own the number of people that have clicked on your individual links. With everything being traceable, you can get a better understanding of what works and what doesn't.
In a world where the answer to question, "Is online advertising or print advertising better?" is always changing, it's best to cover all your bases. Contact PrimeNet today to get started on your next direct mail campaign with USPS Informed Delivery®!
Interesting info? Share it!