By Mark Keefe, President
---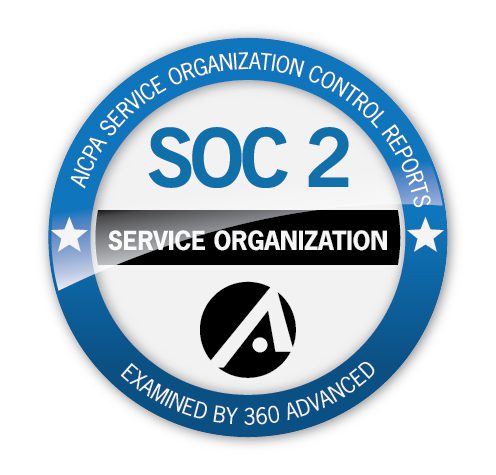 June 2017– PrimeNet Direct Marketing Solutions, provider of Direct Mail and Statement Processing Services, has completed yet another successful SOC 2 Type 2 examination.
The examination was performed by 360 Advanced, P.A., a full-service audit and consulting firm that specializes in integrated compliance solutions, including conducting SOC examinations. SOC 2, Statement on Standards for Attestation Engagements AT Section 101, 'Reporting on Controls at a Service Organizations Relevant to Security, Availability, Processing Integrity, Confidentiality, or Privacy ,developed by the American Institute of Certified Public Accountants (AICPA), is a widely recognized authoritative guidance that provides service organizations a uniform method for disclosing independently assessed information about the design and operation of internal controls related to their services. Companies who complete an annual SOC 2 examination are able to demonstrate a substantially higher level of assurance and operational visibility than those companies who do not.
The completion of the SOC 2 Type 2 examination typifies PrimeNet Direct Marketing Solutions' continued commitment to create and maintain the most stringent controls needed to ensure the highest quality and security of services provided to their customers.
The Service Auditors' Report includes a detailed description of PrimeNet Direct Marketing Solutions, controls and an independent assessment of whether the controls are placed in operation, suitably designed, and operating effectively. To receive a copy of the Service Auditors' Report, or for any further questions, please contact PrimeNet at 1-800-826-2869.
For details about why SOC 2 is important, please feel free to visit our SOC 2 information page here.
Interesting info? Share it!