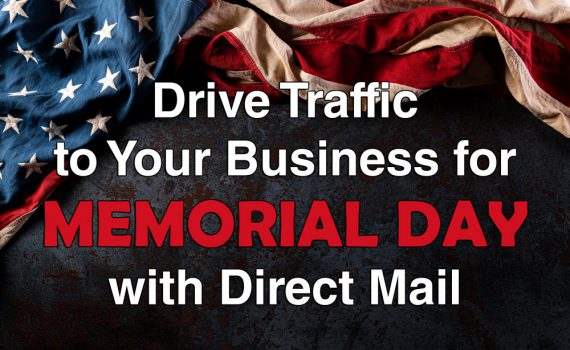 Memorial Day 2021 falls on Monday, May 31st. Traditionally, Memorial Day weekend has been celebrated as a kickoff for the summer season and consumers have come to expect enticing specials to celebrate the season. This year is no different! It's no secret that COVID-19 has affected businesses and consumers alike, but with many people becoming vaccinated it is likely that Memorial Day will be a launching point for life to return to "normal" for many. Many people will be ready to observe the holiday and will put their money towards this effort. Is your business ready for this burst in spending?
What Businesses Can Benefit from Memorial Day Sales?
The quick answer is: all business can benefit from Memorial Day sales. However, some businesses will have an easier time incorporating the holiday into selling their products and services. Because Memorial Day is known as the start of summer, businesses that provide summer oriented products and services can easily tie their business into the holiday. For example, lawn care, pest control, pool services, and barbecue products are all industries that the average consumer will associate with summer.
Is your business not "summer oriented"? Don't fret! With just a dash of creativity, you can run a Memorial Day themed sale for your business as well. Furniture stores can promote their outdoor and patio furniture. Salons and Spas can advertise for being "summer ready." Even the automotive industry can sell new cars by encouraging riding in style during the summer season.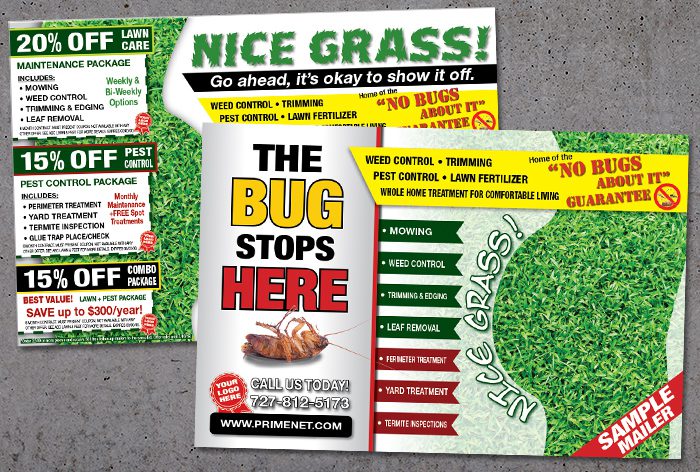 Memorial Day is the perfect time to launch your pest control or lawn care campaign.
Don't Forget the Meaning Behind Memorial Day
We have really harped on how Memorial Day is the launching point for the summer season. While that is a vital marketing factor, it is important to remember the reason for the holiday itself. Memorial Day honors those that have made the ultimate sacrifice for their country. The month of May is National Military Appreciation Month and then wraps up with Memorial Day. Try incorporating language that shows your support for the military in your marketing campaigns. Thank our military by offering a military discount. You could even run a drive to collect items for deployed troops or donate a percentage of your sales to a military charity that is special to your local community.
Start Your Memorial Day Marketing Early
While Memorial Day is a great day to offer special savings to your consumers, you won't be the only business who will be doing so. With a high yielding promotional period comes high competition. The sooner you get eyes on your business, the easier it will be to drive traffic to your company. Many companies wait until the weekend before Memorial Day to offer sales and deals to their customers. To get an edge on the competition, try sending your direct mail campaigns out a few weeks early. Then you can follow up with a reminder message aimed at the weekend sales. Your customers will recognize your company and be more likely to choose your services over others.
Stand Out by Using Creative Advertising
Speaking of standing out against the competition, you want to make sure that you use creative and unique marketing techniques. With mailboxes becoming flooded with red, white, and blue marketing materials, you don't want to get lost in the shuffle. Try standing out by using different colors or a uniquely shaped item.

PrimeNet offers many unique products that will be sure to make your business stand out in a crowd.
Have to see it for yourself?

(Clicking the "Request Samples" image should open your default email client.
If it does not, please use the contact form.)
Call us today at 1-800-826-2869 to get started on your Memorial Day direct mail campaign!
Interesting info? Share it!